Seizing the moment in Sudan
Equip Churches Worldwide with Bible Translation Tools
Every person in the world needs the Bible in the language they understand best
You can equip churches worldwide to translate Scripture accurately and make disciples of Jesus
Empower the greatest workforce in the world
We deploy the open-licensed content, tools, and training church networks need to freely translate the Bible themselves.
THE CHURCH IN EVERY PEOPLE GROUP
THE BIBLE IN EVERY LANGUAGE
The Global Church
Like wildflowers suddenly blanketing the landscape, churches are springing up overnight. These church networks are hungry for the Word of God in their heart languages. They have the people required to do the Bible translation work. We provide the tools and training to translate accurately.
Gateway Languages
More than 7,000 languages are spoken in the world. 50 of those languages are called "Gateway Languages." Why? Billions of people speak a Gateway Language and another language. So, resources translated into the Gateway Languages are the bridges to reach all the remaining languages of the world with Scripture.
Open-licensed Resources
The global church desperately needs the Word of God in every language. But the digital tools, content and training that empower accurate Bible translation are not available in all the Gateway Languages. We deploy those needed resources under an open CC BY-SA 4.0 license. Anyone can use these resources to freely and accurately translate Scripture with no copyright barriers.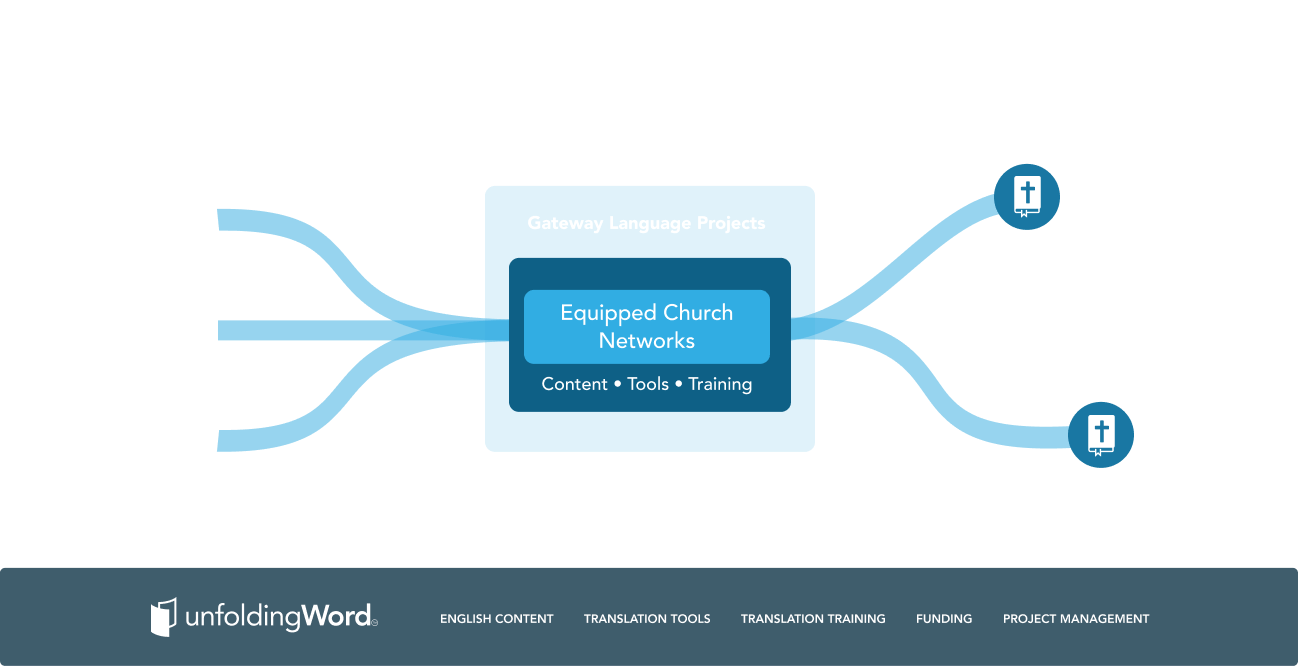 Engaging the world through Church-Centric Bible Translation
Through our Gateway Languages Strategy, we're training churches to translate open-licensed Scripture and digital tools into all the world's major languages. From there, every language group on earth can translate their own Scriptures!
What do Church Networks say about Church-Centric Bible Translation?
Partnering with Bible translation leaders
"God is using unfoldingWord to innovate in ways that engage churches to own Bible translation needs for their communities. Wycliffe counts it a privilege to partner with unfoldingWord in these efforts!"
John Chesnut
President, Wycliffe Bible Translators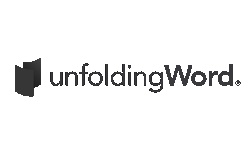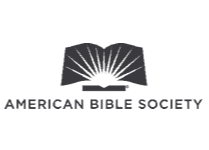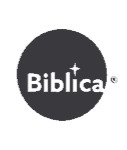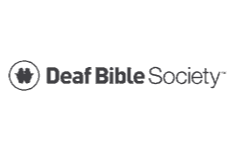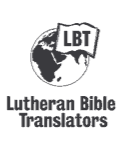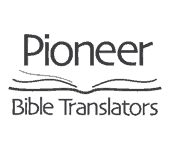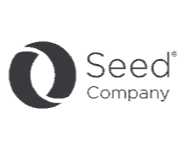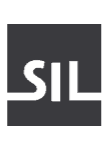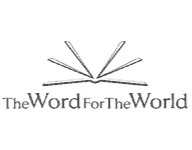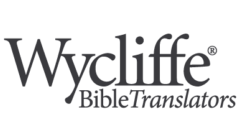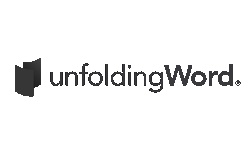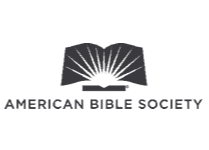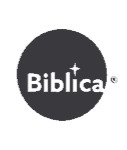 Discover projects from around the globe
Africa
1,300+ people groups
Americas
1,000+ People Groups
Eurasia
500+ people groups
Middle East / North Africa / Pakistan
1,000+ people groups
Pacific
200+ people groups
South Asia
3,000+ people groups
Worldwide
17,000+ people groups
Join the Movement
Your investment will help empower church networks worldwide to translate the whole Bible into their ethnic languages for the very first time.
Stories From the Field
Seizing the moment in Sudan

Circling the Kaaba with thousands of fellow Muslims during the Hajj (annual pilgrimage to Mecca), a young Sudanese man comes to a moment of crisis.  He realizes that fellow believers from all over the...

Ruska Roma celebrate first Scripture in their language

EASTERN UKRAINE — To Samuel Kim, holding a Ruska Roma translation of 3 John means more than a chance to celebrate with his Roma friends. It's the answer to 10 years of prayer.  In April, a team of fou...

Open Bible Stories open doors for Gospel in Venezuela

For Piaroa Christians like Alejandra, having unfoldingWord's Open Bible Stories translated from Spanish into her heart language means more than nice bedtime stories for her kids. It means giving them ...