Equip Churches Worldwide with Bible Translation Tools
Africa
Empower growing churches in Africa to translate God's Word and make disciples.
From the vast arid plains of the Sahel to the confluence of the oceans at the Cape of Good Hope, God is bringing the hope of having his Word in their heart language to hundreds of millions of people across sub-Saharan Africa.
Give Now
Home
>
Africa
Africa
Hundreds of people groups across Africa still need to get God's Word in their heart language for the first time.
Explore Projects from Africa
About Africa
From the unreached people groups of the Sahel in northern Chad and Sudan to the lush mountains of South Africa, people need the Gateway Language resources necessary to accurately translate the Bible for themselves. More than 570 million people in more than 1,700 separate people groups live in sub-Saharan Africa.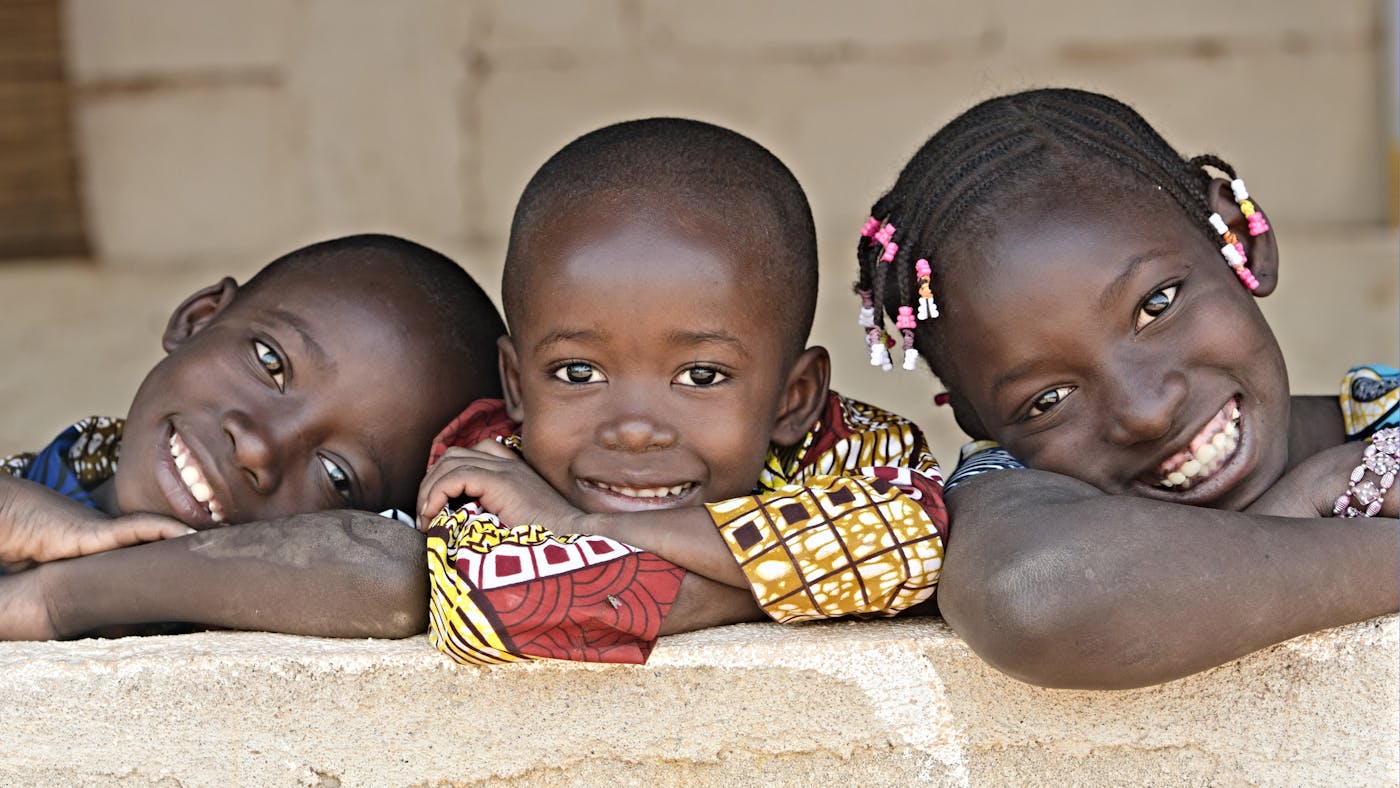 Updates
From the Field
The latest from field partners in Africa
Feature Stories
Jeremiah and the Occult King

When Jeremiah* first heard that his Chadian church-planting network needed his help translating unfoldingWord® Open Bible Stories (OBS), he was skeptical. "I thought Bible stories were for children, l...

Africa
Join the Movement
Your investment will help empower church networks worldwide to translate the whole Bible into their ethnic languages for the very first time.
Give Now
Stories From the Field
Ten Times Faster

Imagine you are ordering a new internet connection or cable TV or maybe something new from Amazon and you get the message saying, "Your town is too remote and we can't serve your area at this time. We...