Equip Churches Worldwide with Bible Translation Tools
Africa
Empower growing churches in Africa to translate God's Word and make disciples.
From the vast arid plains of the Sahel to the confluence of the oceans at the Cape of Good Hope, God is bringing the hope of having his Word in their heart language to hundreds of millions of people across sub-Saharan Africa.
Give Now
Home
>
Africa
Africa
Hundreds of people groups across Africa still need to get God's Word in their heart language for the first time.
Explore Projects from Africa
About Africa
From the unreached people groups of the Sahel in northern Chad and Sudan to the lush mountains of South Africa, people need the Gateway Language resources necessary to accurately translate the Bible for themselves. More than 570 million people in more than 1,700 separate people groups live in sub-Saharan Africa.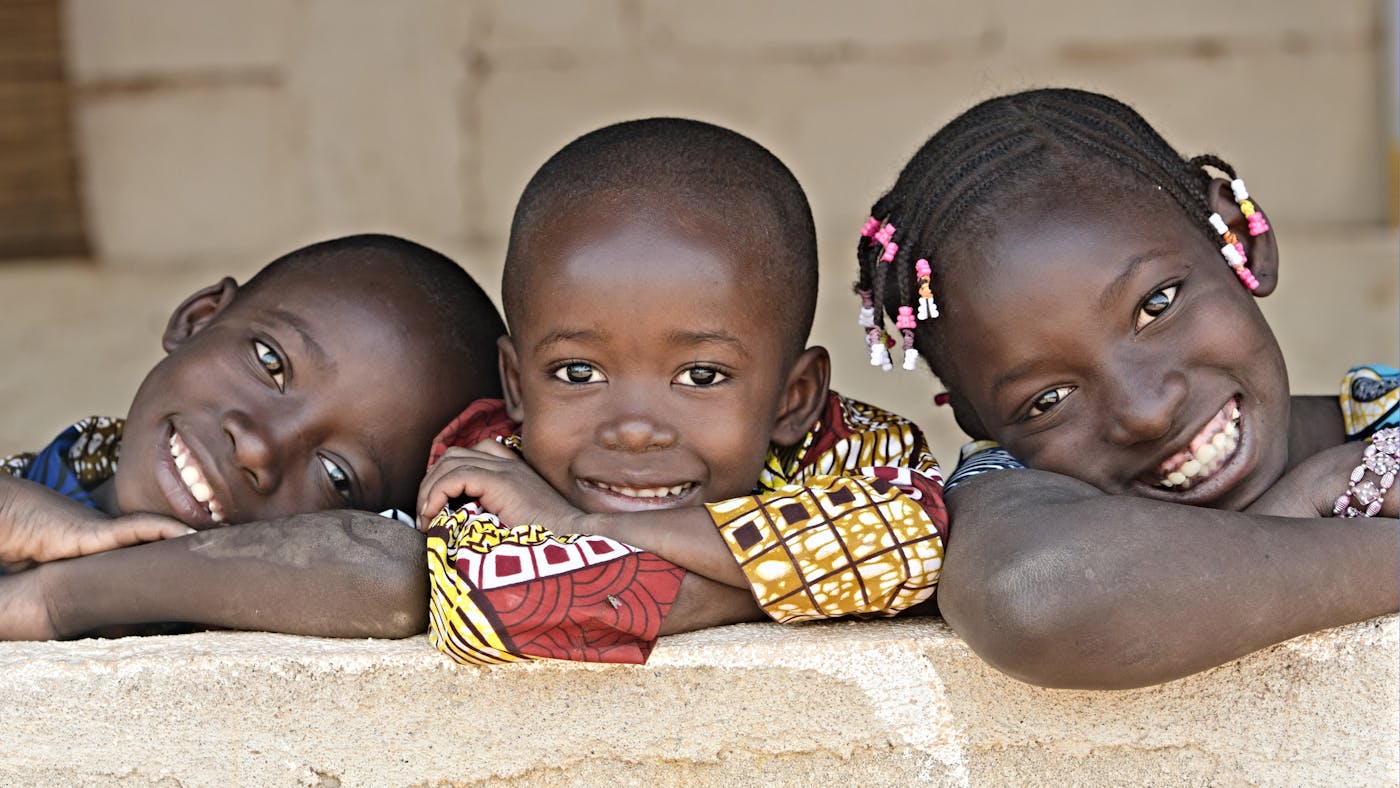 Updates
From the Field
The latest from field partners in Africa
Feature Stories
A Scrap of Paper that Changed a Life

It was 2006. A young Islamic man, walking home in Khartoum, Sudan, found a scrap of paper that changed his life and began his journey to the forefront of Church-Centric Bible Translation. His name is ...

Africa

Seizing the moment in Sudan

Circling the Kaaba with thousands of fellow Muslims during the Hajj (annual pilgrimage to Mecca), a young Sudanese man comes to a moment of crisis.  He realizes that fellow believers from all over the...

Africa
Join the Movement
Your investment will help empower church networks worldwide to translate the whole Bible into their ethnic languages for the very first time.
Give Now
Stories From the Field
Iran: Bibles in every language

222 Ministries President Lazarus Yeghnazar dreams of the day when his country, Iran, will have Bibles in every local language. Using unfoldingWord's translation tools and Biblica's newly-revised Farsi...