Equip Churches Worldwide with Bible Translation Tools
Middle East / North Africa / Pakistan
Scripture for the Middle East, North Africa and Pakistan
You can partner with church networks to reach more than 370 million people in some of the hardest-to-reach nations on earth.
Give Now
Home
>
Middle East / North Africa / Pakistan
Middle East / North Africa / Pakistan
More than 1,000 people groups in this region are unreached.
Explore Projects from the Middle East / North Africa / Pakistan
About This Region
Sunlight sparkles on shifting grains of sand. Deep in the desert, a nomad named Karim carries precious pages of newly-translated Scripture to his people. In his village, people meet Jesus and learn to follow Him. Verse by verse, the Word of God transforms lives.   
Throughout this variegated region ranging from savanna, steppe and desert to mountainous forests and island archipelagos, believers use cutting-edge Gateway Language software and resources to accurately render Scripture into their heart languages.   
You can help provide the tools, training and content to these translators as they fulfill the Great Commission in the Middle East, North Africa and Pakistan.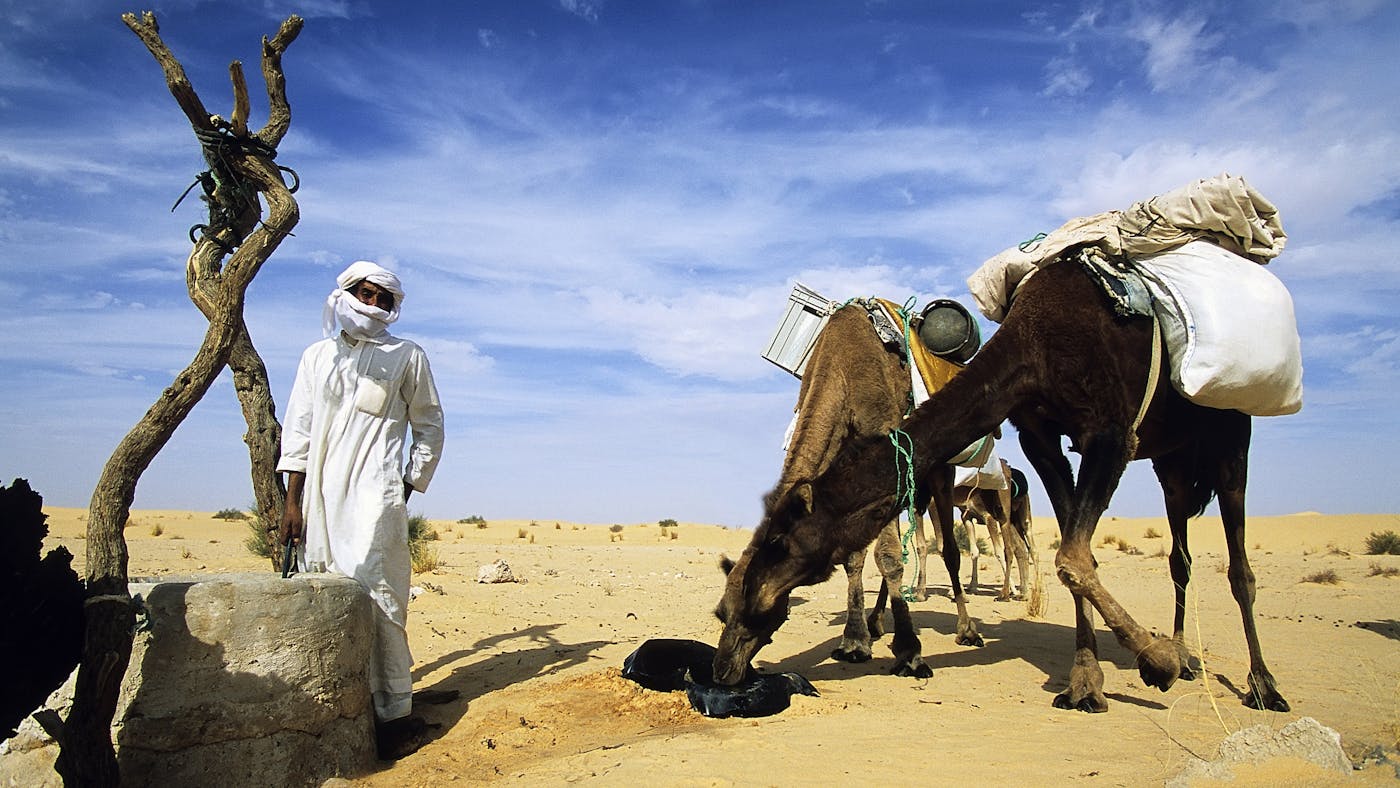 Join the Movement
Your investment will help empower church networks worldwide to translate the whole Bible into their ethnic languages for the very first time.
Give Now
Stories From the Field
Trust God and Get Going

"God, this is your journey, your work. Please help us get out of here." Let's imagine that your family and close friends have a passing acquaintance with the message of Jesus, and some might even be b...