Equip Churches Worldwide with Bible Translation Tools
Thank you for partnering with unfoldingWord!
3 ways for you to join the Church-Centric Bible Translation movement today: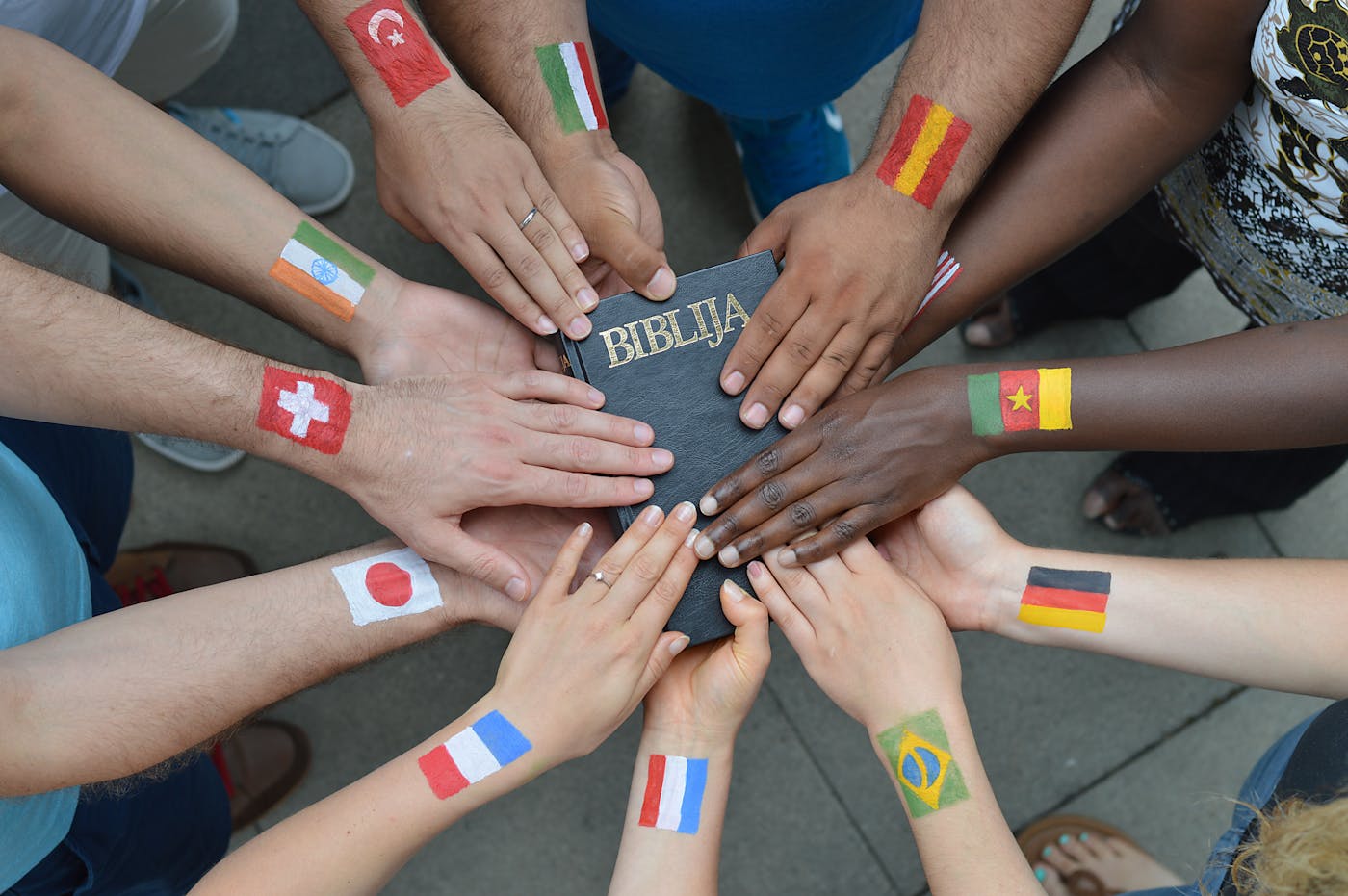 1. MAKE A GENERAL CONTRIBUTION
Click here to provide support where needed most.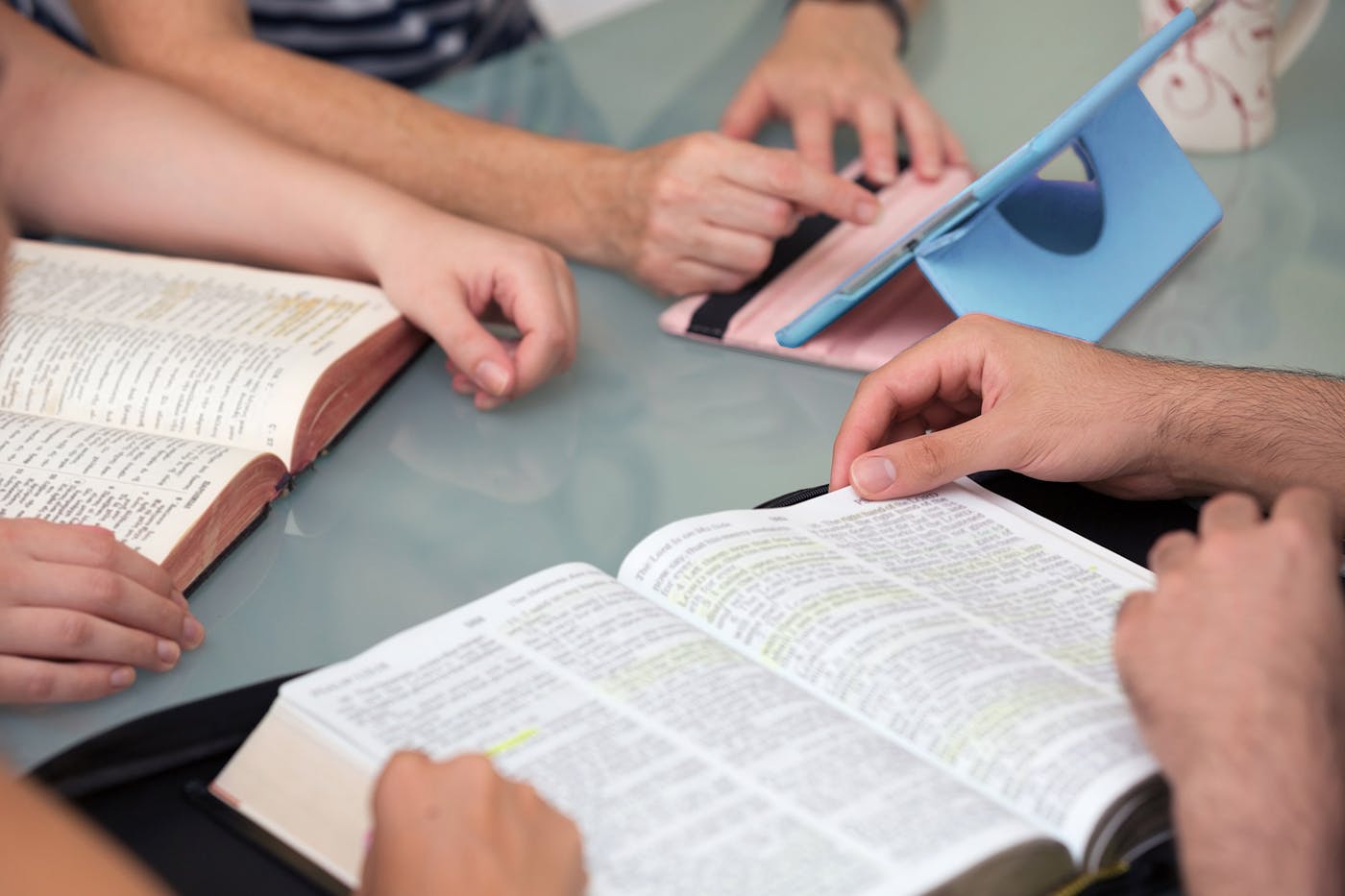 2. SUPPORT PROJECTS OR STAFF
Scroll down to review projects and staff members that need your support.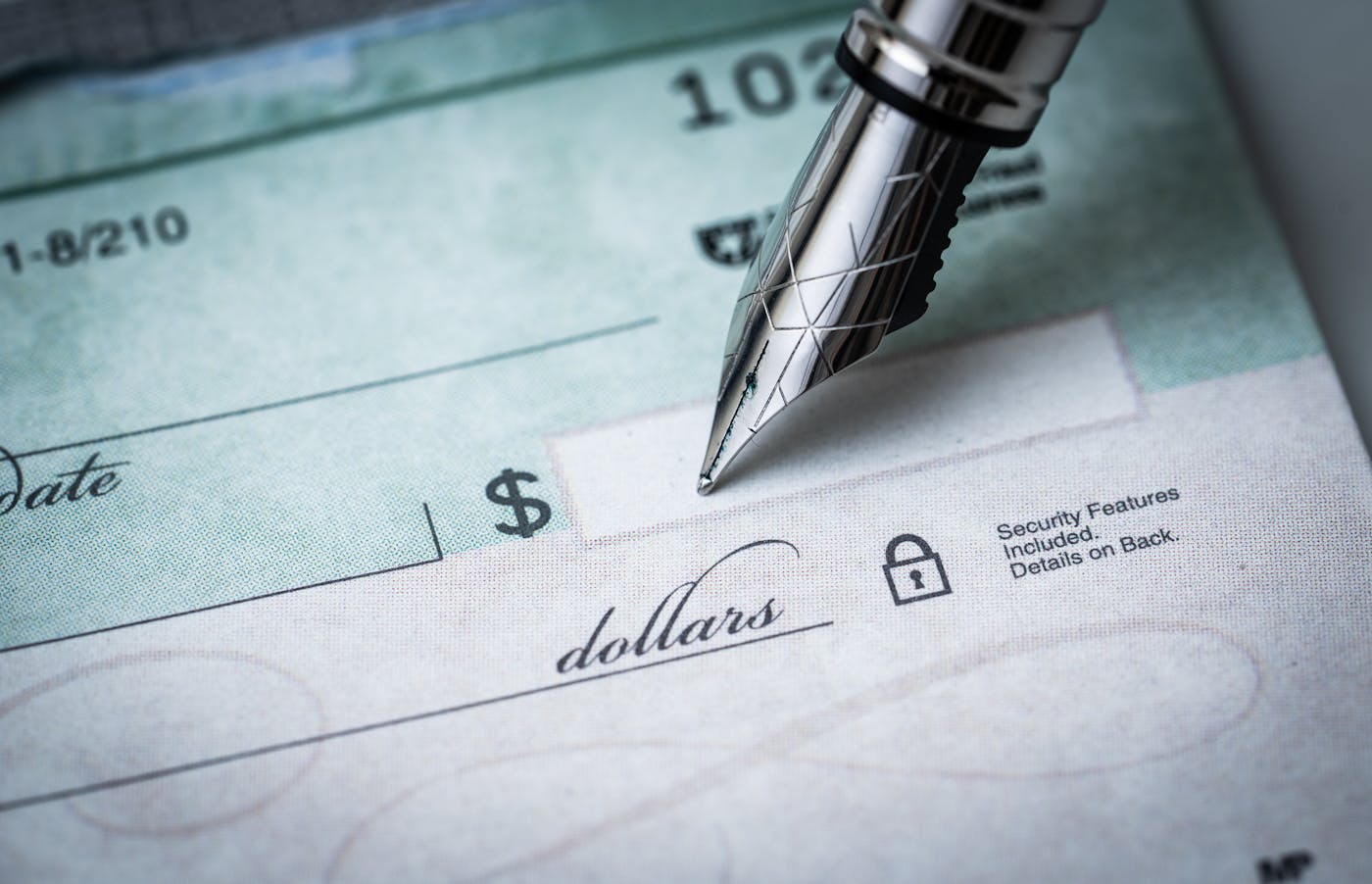 Make a check out to unfoldingWord. Designate the recipient (if any) on a separate note and mail your letter to:
unfoldingWord
10524 Moss Park Road
Suite 204-402
Orlando, FL 32832-5898
If you don't see a list of projects above, click here to go straight to the donation page.
Stories From the Field
Iran: Bibles in every language

222 Ministries President Lazarus Yeghnazar dreams of the day when his country, Iran, will have Bibles in every local language. Using unfoldingWord's translation tools and Biblica's newly-revised Farsi...