Equip Churches Worldwide with Bible Translation Tools
South Asia
Impacting South Asia with Heart-Language Scripture
People are crying out for God's love throughout South Asia. Equip local leaders with tools to translate God's Word in their heart languages.
Give Now
Home
>
South Asia
South Asia
More than 2,000 South Asian people groups remain unreached.
About South Asia
From northern mountains peppered with apple orchards to sprawling plains, lowlands and islands, South Asia offers a rich tapestry of music, cuisines, dance and clothing.   
People here love to tell stories passed down through generations. In the past, with few Scripture resources, evangelists often struggled to make inroads. Now, as they make new friends, they tell Open Bible Stories — simplified versions of stories from the Bible. People hear about Isaac, Jacob and Moses for the first time. They meet Jesus. They want to hear more.  
You can meet this need. Your support of projects in South Asia provides translated Open Bible Stories plus the tools, training and Scripture resources needed to complete full Bible translations in South Asian heart languages.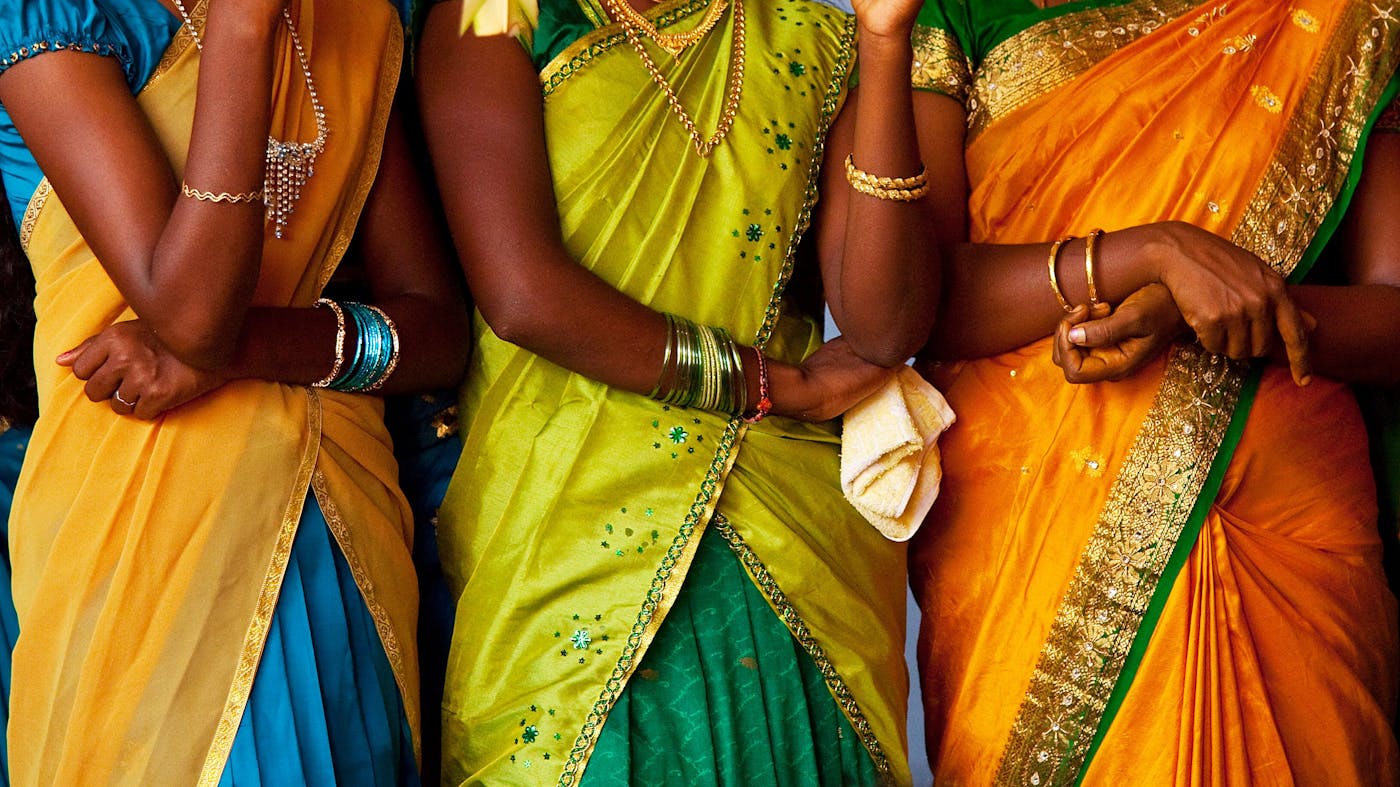 Updates
From the Field
The latest from field partners in South Asia
Join the Movement
Your investment will help empower church networks worldwide to translate the whole Bible into their ethnic languages for the very first time.
Give Now
Stories From the Field
Iran: Bibles in every language

222 Ministries President Lazarus Yeghnazar dreams of the day when his country, Iran, will have Bibles in every local language. Using unfoldingWord's translation tools and Biblica's newly-revised Farsi...