Equip Churches Worldwide with Bible Translation Tools
Pacific
Pacific Islanders are translating God's Word
A wave of thirst for Scripture is sweeping through Oceania. Empower Bible translators to meet this need.
Give Now
Home
>
Pacific
Pacific
More than 200 people groups in this region remain unreached.
About the Pacific Region
Established on verdant isles adorning a vast expanse of azure ocean, island churches yearn for heart language Scripture. Through Bible translation, one Pacific island people group can now read Genesis 28:15 in their mother tongue:  
"Lene mimise! Akeu loko etika neka Au raka ale, kai Au leuke ale suike lomei tapele meije le Au hleke ale mo eti Au ono saisa rebe Au taluke ete alere." ("I am with you and will watch over you wherever you go, and I will bring you back to this land. I will not leave you until I have done what I have promised you."   — Genesis 28:15, NIV) 
 In this region, history can be painful to remember. Over centuries, island families suffered at the hands of intruders seeking to exploit, betray and displace. The Old Testament paints a picture of a nation of Israel that suffered under exile and later flourished in the promised land. As islanders read the promise of Genesis 28:15, they can see their own history in light of God's plans for all His people. Hope for the future can help heal the wounds of past suffering. 
 This is the impact of just one Bible verse in one language. You can help bring God's Word to the Pacific islands by supplying the tools, training and resources church networks need to translate Scripture for their people.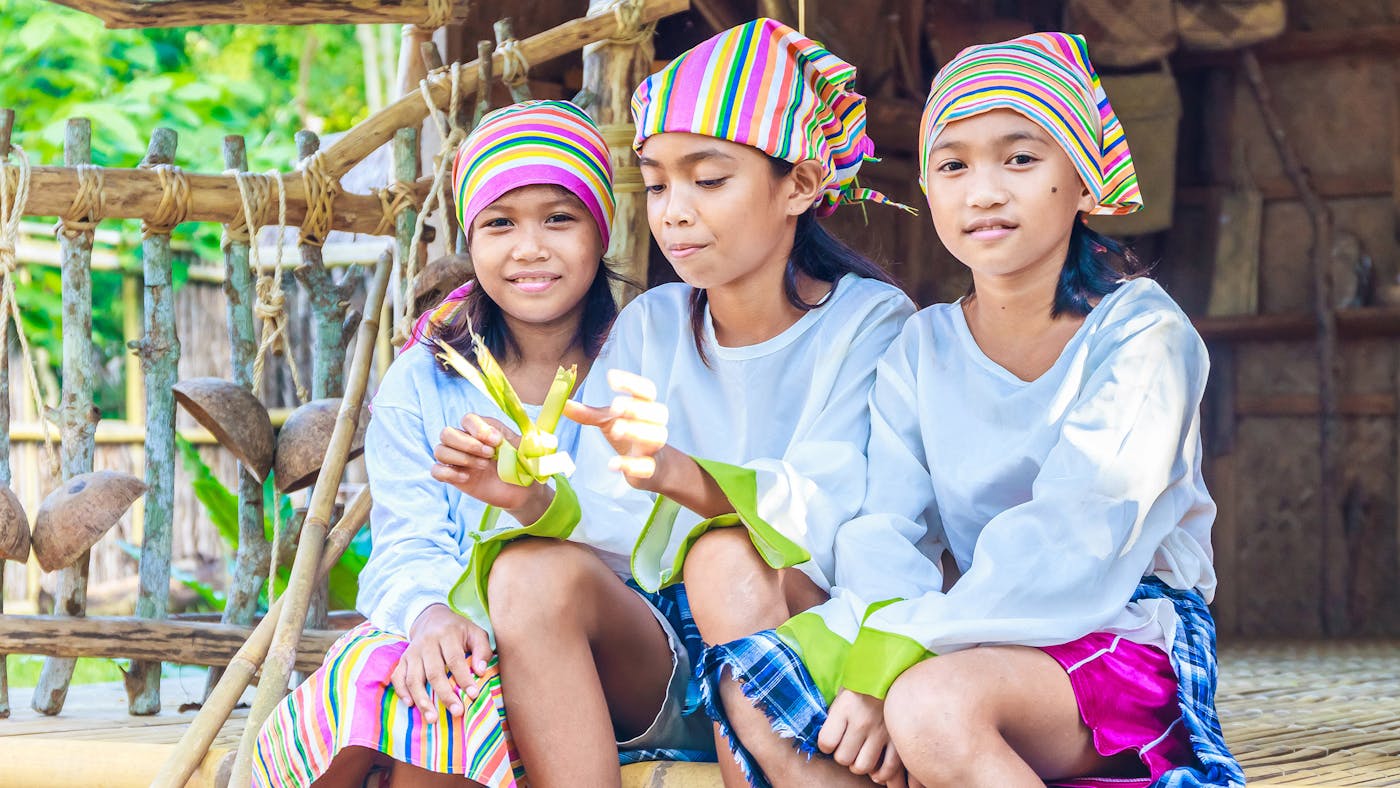 Join the Movement
Your investment will help empower church networks worldwide to translate the whole Bible into their ethnic languages for the very first time.
Give Now
Stories From the Field
Trust God and Get Going

"God, this is your journey, your work. Please help us get out of here." Let's imagine that your family and close friends have a passing acquaintance with the message of Jesus, and some might even be b...