Equip Churches Worldwide with Bible Translation Tools
Americas
Reaching the Rest in the Americas through Scripture Translation
Though the Spanish-speaking world has been deeply reached for Jesus, thousands of languages still lack their own Bibles.
Give Now
Home
>
Americas
Americas
Bridging the gap to more than 1,500 language groups across Latin America and the Caribbean.
Explore Projects from the Americas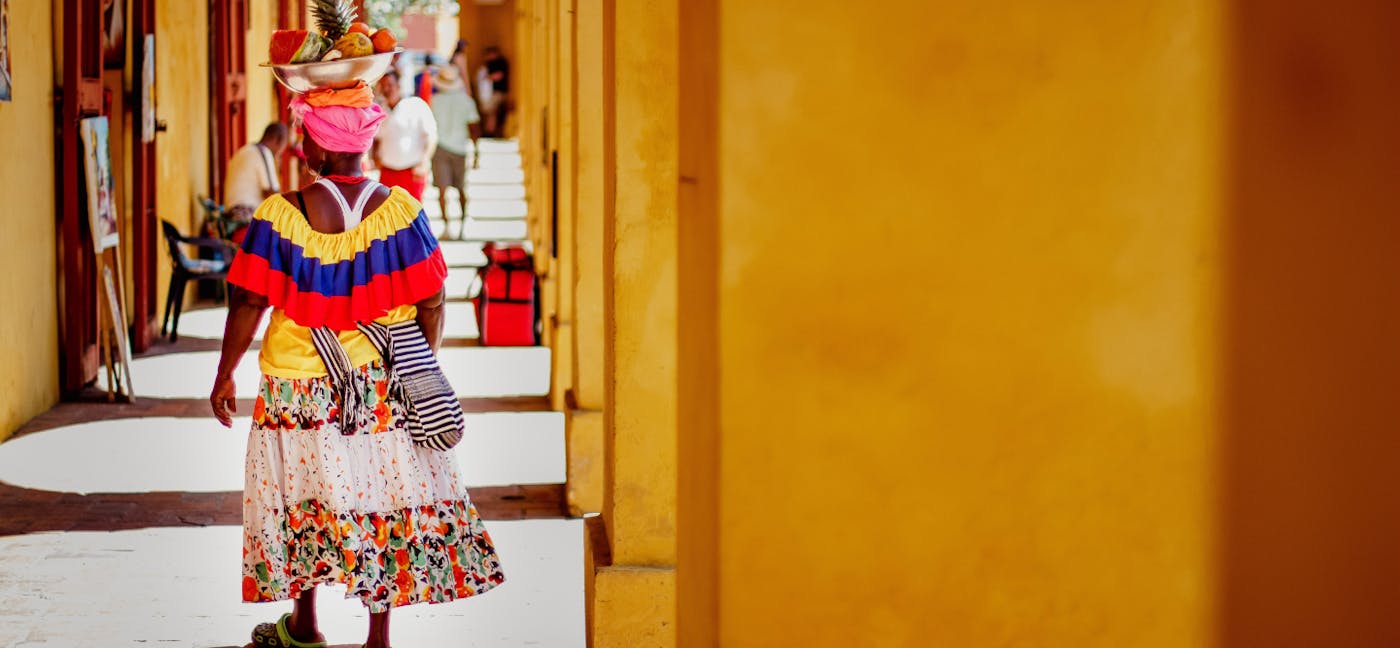 Latin American Spanish
Our Latin American Spanish partners are working with church network leaders to translate Scripture and resources into Spanish and then also do the same in three indigenous languages in two different countries.
Learn More
About the Americas
From the warm waters of the Caribbean to the majestic mountains of Chile, millions of people continue to ask for Scripture in their heart language.
Because of widespread bilingualism, Bible translation resources in Spanish (and soon, Portuguese) are making their way to church networks full of people ready to use them. With your support, every people group in Spanish-speaking Latin America that has yet to translate the Bible into their heart language can do just that.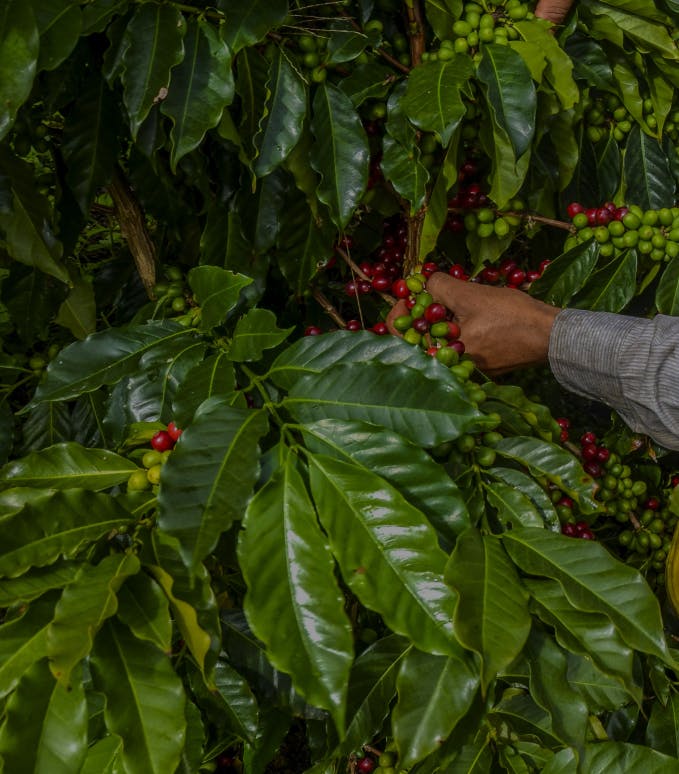 Updates
From the Field
The latest from field partners in the Americas
Feature Stories
Oscarcito and the Yanomami

Hernán walked out to board a missionary's small plane deep in the South American rainforests. Then he paused, turned around, went back to his house, and did something unusual. "I feel like I should le...

Americas

Bible Without a Village

On December 4, our Spanish Gateway Language partners held their first translation workshop with Portuguese translators. Portuguese is the Gateway to 530 people groups representing about 50 million peo...

Americas
Join the Movement
Your investment will help empower church networks worldwide to translate the whole Bible into their ethnic languages for the very first time.
Give Now
Stories From the Field
Ten Times Faster

Imagine you are ordering a new internet connection or cable TV or maybe something new from Amazon and you get the message saying, "Your town is too remote and we can't serve your area at this time. We...