Equip Churches Worldwide with Bible Translation Tools
Worldwide
Equipping the Worldwide Church
Empowering church networks around the world through Church-Centric Bible Translation
Give Now
Home
>
Worldwide
Worldwide
With our open-licensed tools, content and training, unfoldingWord is equipping church networks worldwide to establish the church in every people group and the Bible in every language. Using the Gateway Language Strategy, we are empowering our partners to accurately translate God's Word into the world's most widely-spoken languages so that they can lead people to become fully-formed disciples of Jesus.
Explore Projects with Worldwide Impact
Supporting Bible Translation Worldwide
1.5 billion people worldwide still cannot read the whole Bible, from Genesis to Revelation, in the language they know best: their heart language. However, more than half of earth's population (3.7 billion) speak one of the world's 50 most widely-spoken languages — the Gateway Languages. Those languages truly are the gateways to the remaining languages that don't have God's Word for themselves.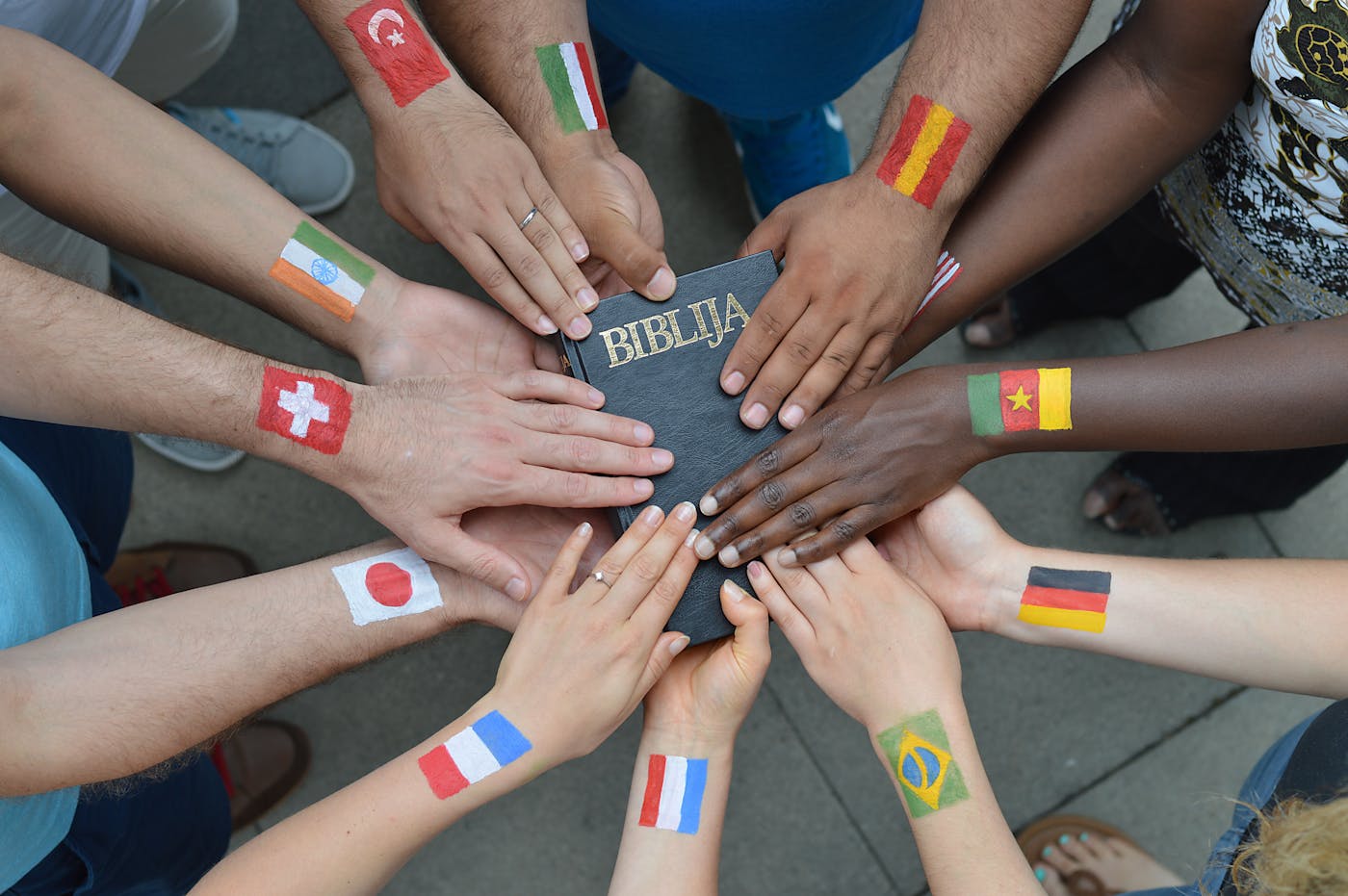 Feature Stories
Critical Tools for Courageous Translators

The global demand for Bible translation far exceeds the capacity of existing Bible translation agencies. Doing translation in dangerous places makes it doubly difficult. That's why members of the illu...

Worldwide
Join the Movement
Your investment will help empower church networks worldwide to translate the whole Bible into their ethnic languages for the very first time.
Give Now
Stories From the Field
Trust God and Get Going

"God, this is your journey, your work. Please help us get out of here." Let's imagine that your family and close friends have a passing acquaintance with the message of Jesus, and some might even be b...