Equip Churches Worldwide with Bible Translation Tools
Worldwide
Equipping the Worldwide Church
Empowering church networks around the world through Church-Centric Bible Translation
Give Now
Home
>
Worldwide
Worldwide
With our open-licensed tools, content and training, unfoldingWord is equipping church networks worldwide to establish the church in every people group and the Bible in every language. Using the Gateway Language Strategy, we are empowering our partners to accurately translate God's Word into the world's most widely-spoken languages so that they can lead people to become fully-formed disciples of Jesus.
Explore Projects with Worldwide Impact
Supporting Bible Translation Worldwide
1.5 billion people worldwide still cannot read the whole Bible, from Genesis to Revelation, in the language they know best: their heart language. However, more than half of earth's population (3.7 billion) speak one of the world's 50 most widely-spoken languages — the Gateway Languages. Those languages truly are the gateways to the remaining languages that don't have God's Word for themselves.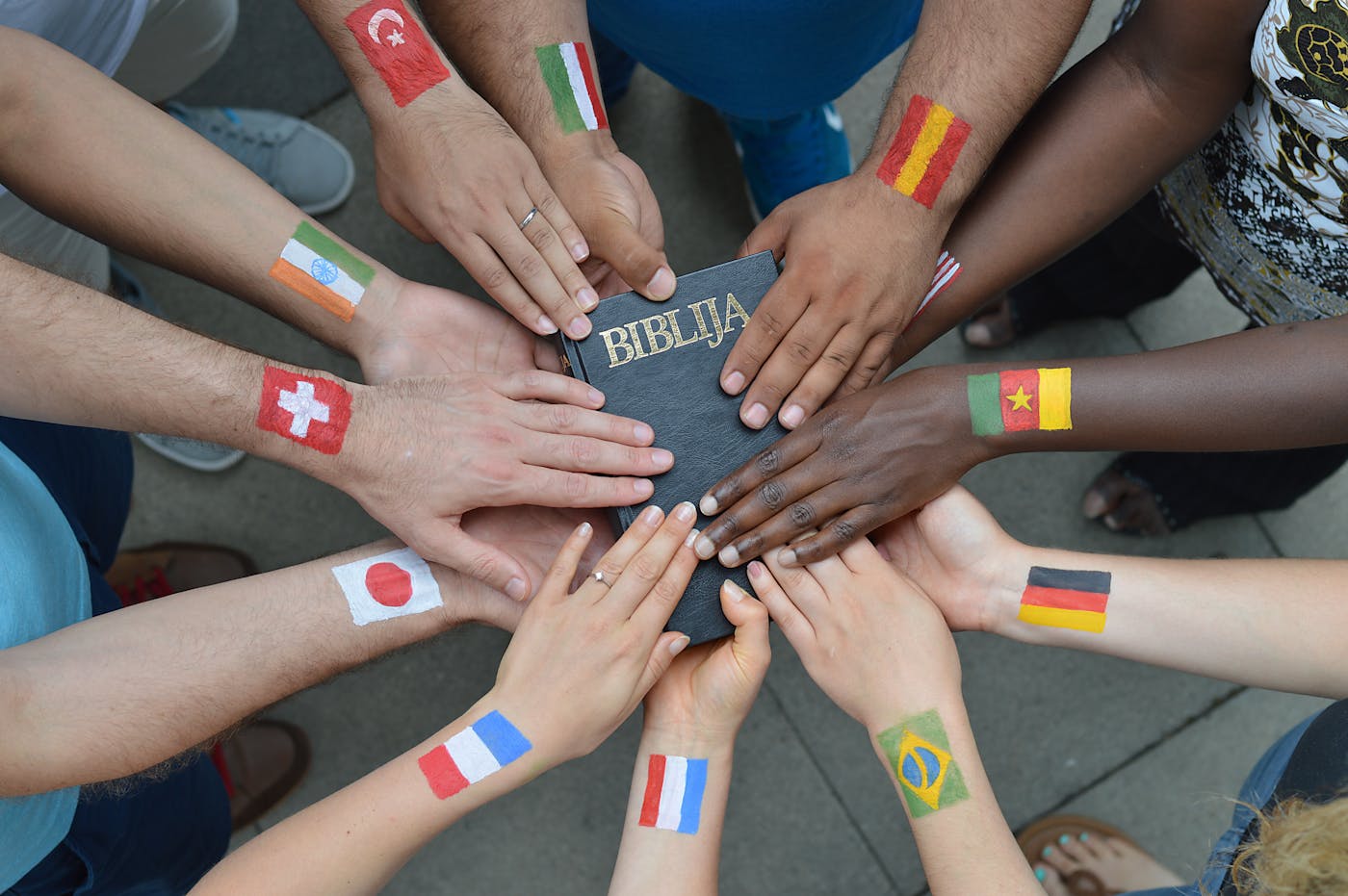 Feature Stories
Meet Amy & Priscilla

unfoldingWord operates as a catalyst for the Church-Centric Bible Translation movement. We collaborate as part of the body of Christ to develop and implement strategies and unrestricted biblical resou...

Worldwide
Join the Movement
Your investment will help empower church networks worldwide to translate the whole Bible into their ethnic languages for the very first time.
Give Now
Stories From the Field
Ten Times Faster

Imagine you are ordering a new internet connection or cable TV or maybe something new from Amazon and you get the message saying, "Your town is too remote and we can't serve your area at this time. We...