Equip Churches Worldwide with Bible Translation Tools
Home
>
Meet Amy & Priscilla
Meet Amy & Priscilla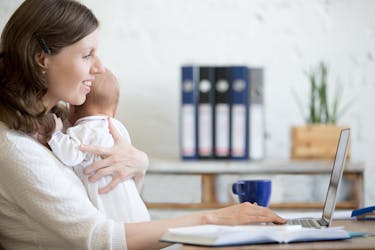 unfoldingWord operates as a catalyst for the Church-Centric Bible Translation movement. We collaborate as part of the body of Christ to develop and implement strategies and unrestricted biblical resources so that the church in every language group will be rooted, built up, and established in the faith. Here's what that definition looks like in the lives of real people who, until now, have never had God's Word.
Amy has a problem. As a committed follower of Christ, she longs to make a meaningful and lasting impact on her world. Amy believes everyone on earth needs Jesus and deserves to hear the gospel in their own language. But like many of us, Amy has competing responsibilities. She's a mom with three growing kids, a Sunday school teacher at her church, and a successful businesswoman. Amy has a heart for the world and the desire to advance the kingdom of God, but the task is huge, and she cannot find the right way forward, an effective path to a high-impact life. So, she's praying about it, journaling her thoughts and dreams out to God, and watching for his answer.
On the other side of the world, in a home not so very different from Amy's, Priscilla is praying too. She longs for her people to know Jesus the way that she does. But unlike Priscilla, who is fully multilingual, most of her people understand very little of the language read to them from the only Bible that is available to them. That's not good enough for Priscilla. She and her husband have led others to Christ and planted churches. They've recently joined a network of other visionary church planters, a multi-denominational alliance of believers who are praying for the Scripture. She is ambitious for the gospel and the kingdom of God to reach her people group. The need is so great! And their resources are small.
But God is already moving to meet Amy and Priscilla's deepest desires. He has uniquely positioned unfoldingWord to bridge the gap between Amy and Priscilla. Together, Priscilla, Amy, and unfoldingWord can empower the church to reach the unreached.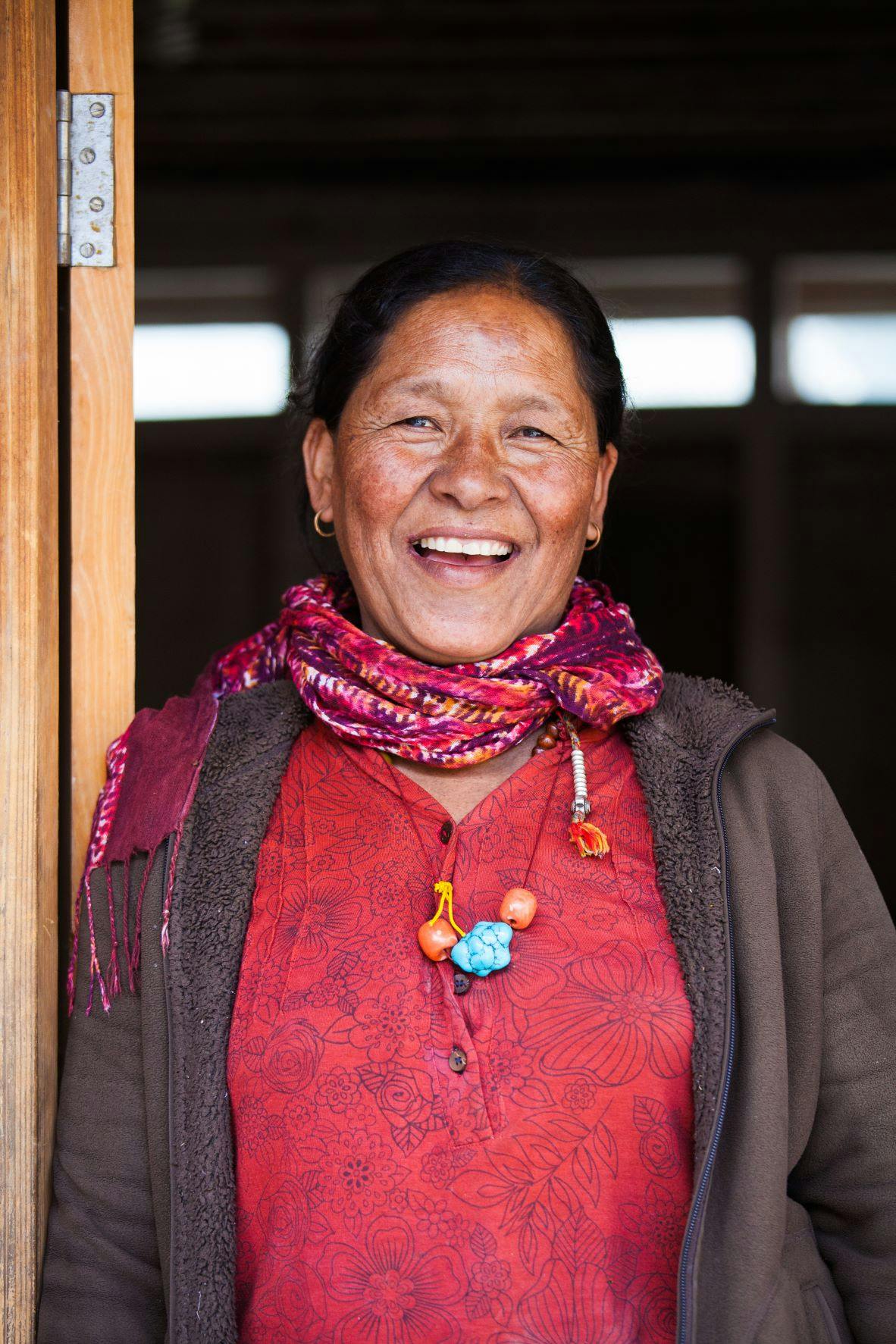 Join the Movement
Your investment will help empower church networks worldwide to translate the whole Bible into their ethnic languages for the very first time.
Give Now
Stories From the Field
Trust God and Get Going

"God, this is your journey, your work. Please help us get out of here." Let's imagine that your family and close friends have a passing acquaintance with the message of Jesus, and some might even be b...