Equip Churches Worldwide with Bible Translation Tools
Various unfoldingWord publications are available for download here.
Books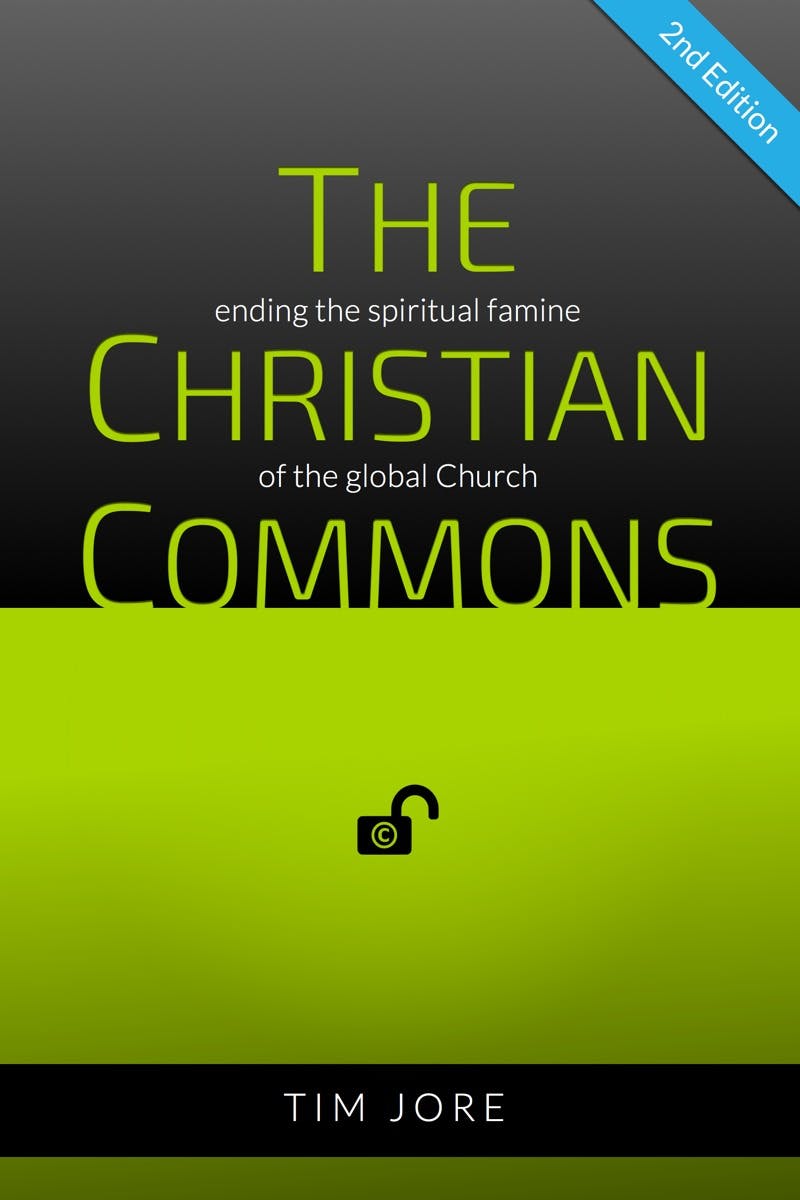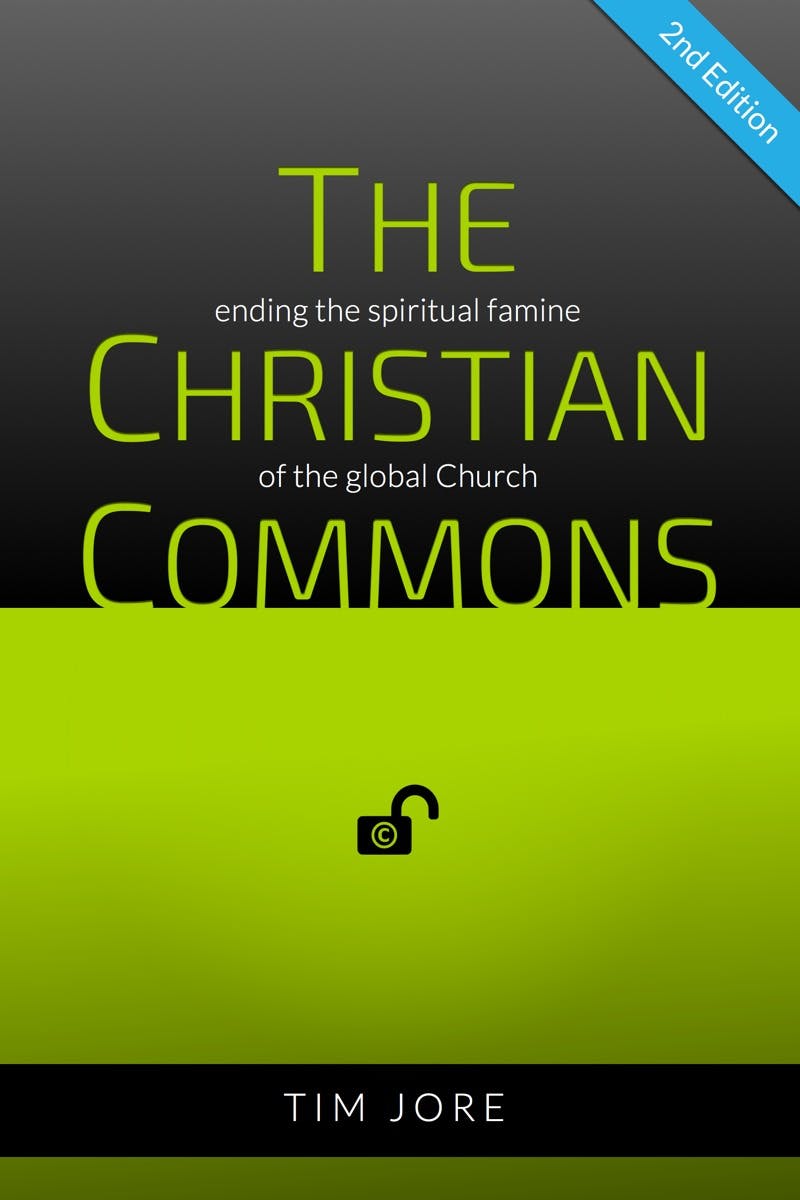 The Christian Commons
The Christian Commons

Download the updated second edition (2015) of The Christian Commons in PDF, EPUB, or MOBI formats.
Click here to learn more about The Christian Commons.
Only in the last 100 years has world missions been built on a foundation of "all rights reserved." This model is both legal and ethical, but it has limited reach. The missions task is immense, and millions of people in thousands of people groups are still waiting to receive even one biblical resource in their own language.
There is another way to equip the global church for spiritual growth. Christians all over the world can use 21st century technology to openly collaborate in the creation of unrestricted biblical content in any language. These unrestricted biblical resources—the Christian Commons—can be legally translated, adapted, built on, revised, redistributed, and used, by anyone, without hindrance, today. Unrestricted biblical resources can reach more people, in less time, with less expense, more effectively.
[read more]
Stories From the Field
Trust God and Get Going

"God, this is your journey, your work. Please help us get out of here." Let's imagine that your family and close friends have a passing acquaintance with the message of Jesus, and some might even be b...