Equip Churches Worldwide with Bible Translation Tools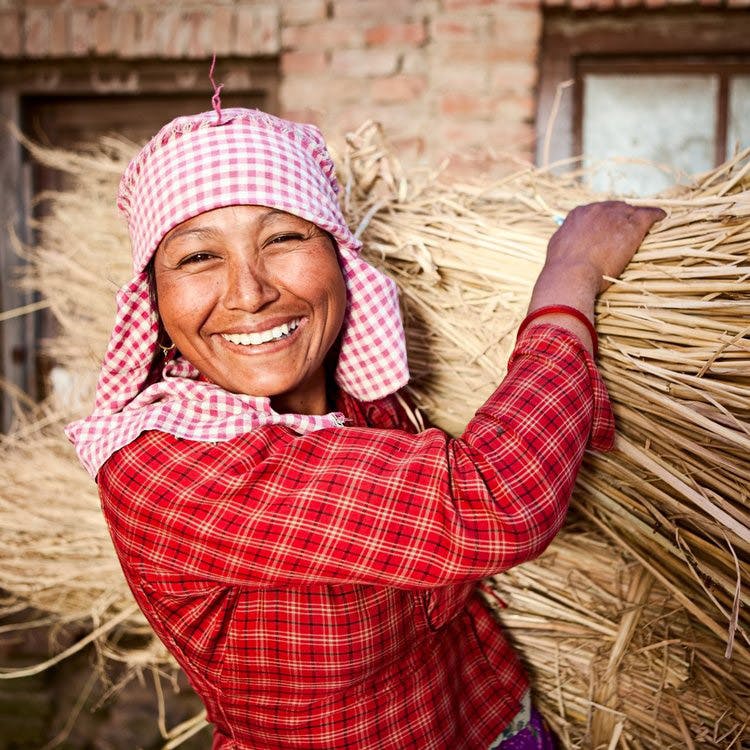 1. The Context
In recent years, there has been unprecedented growth of the global church. The expansion of the church into previously unengaged people groups has created an increasing demand for translation of God's Word into the heart languages of these groups. In response to this growing need, local churches around the world are beginning to take responsibility for their own translation needs.
Read more about the need for Bible translation and discipleship resources in the thousands of languages spoken by the global church in "From Unreached to Established" as well as in "An Emerging Paradigm of Bible Translation" and The Christian Commons (ch. 1-3).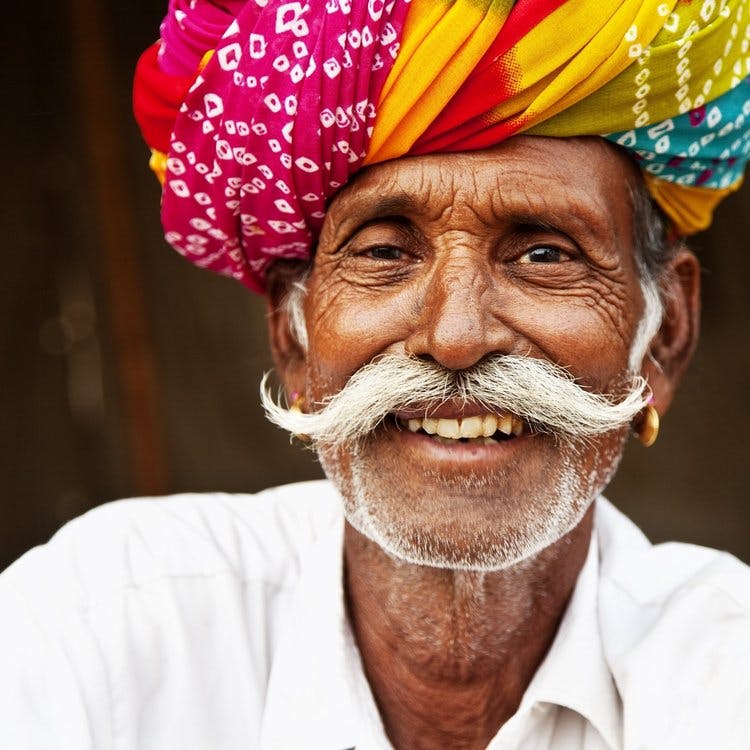 2. Our Objective
We have a three-fold objective:
1. Establish the Church – our essential missiological objective is the establishing of the church in every people group and language.
2. Equip the Church with the Bible in Every Language – we partner with church networks to provide the biblical content, tools, and training that leads to excellence in Bible translation.
3. Equip the Church for Spiritual Formation and Discipleship – Bible translation is only the beginning! Church leaders around the world are free to use our tools and content to create their own contextualized discipleship and theological training resources.
Read more about how we equip the global church to achieve excellence in Bible translation in "Trustworthy and Trusted" and "From Unreached to Established." See an overview of the conceptual framework and the tools that make it possible in "uW Innovation and Strategy."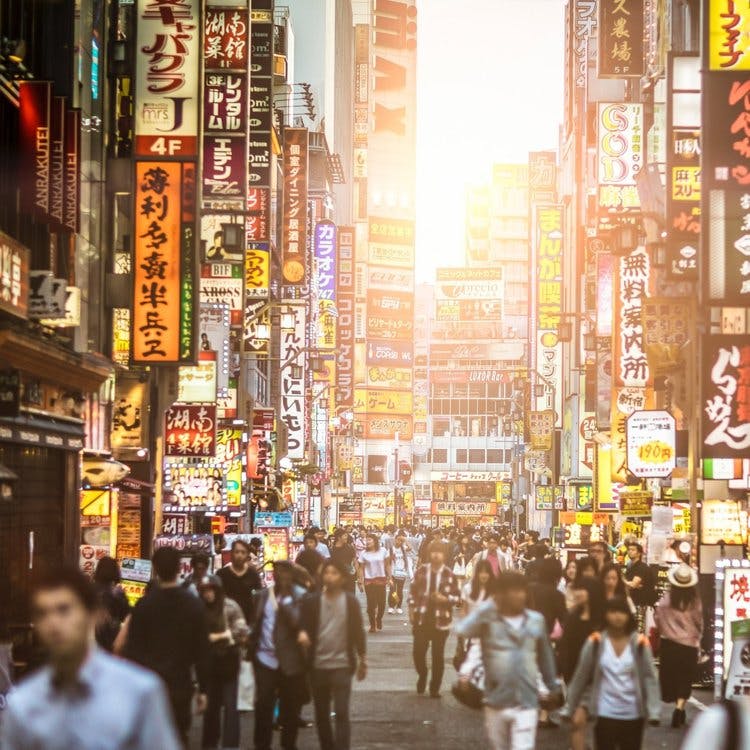 3. Our Strategy
We are working together with church networks around the world to provide biblical content, translation tools, and technology tools under open licenses in the ~50 Languages of Wider Communication that cover 100% of the global church through patterns of multilingualism (the Gateway Languages).
In this way, every element of the church in each people group is provided with essential biblical resources in a language they understand and that they have the freedom to use for Bible translation and creation of other biblical resources in their own languages.
Read more about our strategy in "The Gateway Languages Strategy." Read about the hindrance that legal restrictions on the Bible can cause and details of how our strategy removes that hindrance in The Christian Commons (ch. 6-9).
Learn about a growing global movement of Church-Centric Bible Translation (CCBT).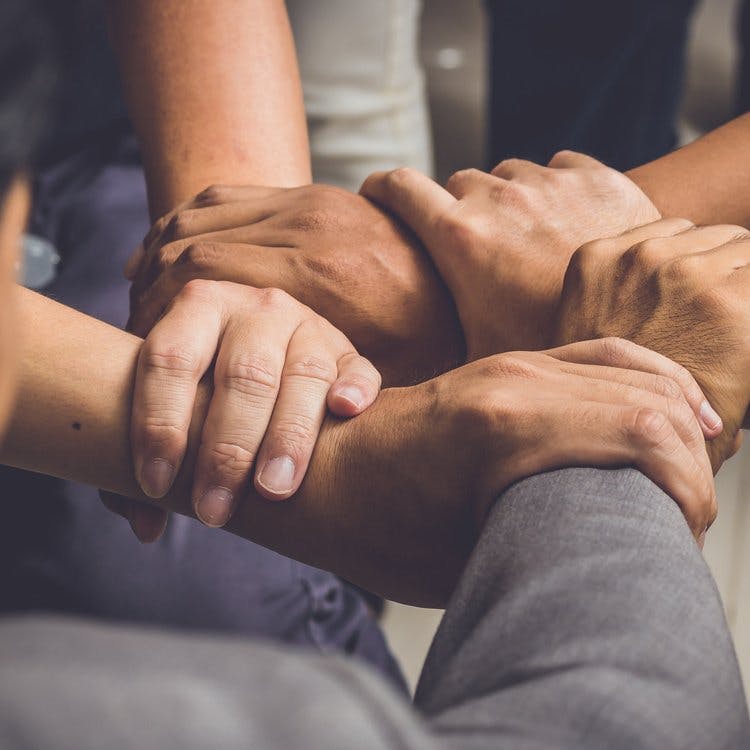 4. How You Can Help
If you would like to help accelerate this approach to equipping the global church and reaching the unreached, click here to see how you can join us in the Church-Centric BIble Translation movement.
Thank you!
Stories From the Field
Iran: Bibles in every language

222 Ministries President Lazarus Yeghnazar dreams of the day when his country, Iran, will have Bibles in every local language. Using unfoldingWord's translation tools and Biblica's newly-revised Farsi...