Equip Churches Worldwide with Bible Translation Tools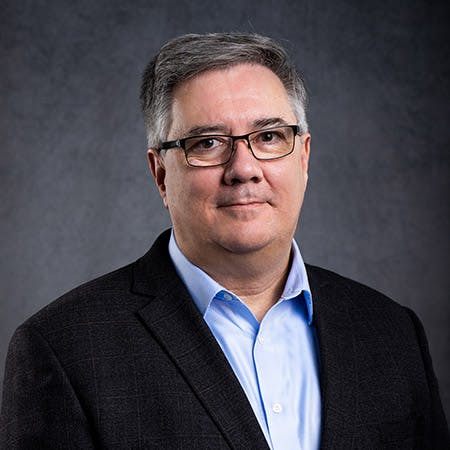 David Reeves, President/CEO
David Reeves is a passionate leader who leverages the best in people and technology to accelerate the global Church-Centric Bible Translation movement. David has more than 39 years of international leadership experience in the nonprofit and for-profit technology, translation and transportation sectors, where he managed business operations in Asia, Southeast Asia, Africa and Eurasia. In addition to leading multi-departmental, multicultural teams toward accomplishing God's purposes, David is gifted in building and training others and then empowering them for Kingdom impact.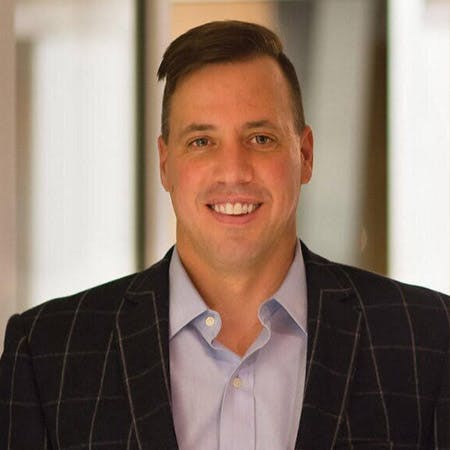 Michael Vos, Chairman
Michael Vos is CEO of BILD International. For nearly two decades, Michael has worked to develop, empower and equip leaders. Prior to joining BILD, Michael rose through the ranks of an industry-leading precision agriculture company. Throughout these years, Michael also applied his developmental skills to church leadership, chairing his church's board of administration, preaching sermons, and teaching adult education courses. In his role at BILD and the Antioch School, Michael is building a global network that identifies, trains and equips leaders at every level to impact their communities for the Gospel. Michael also directs the development of leaders nationally and in the context of the CityChurch of Ames/Des Moines (Iowa). Michael and his family reside in Des Moines.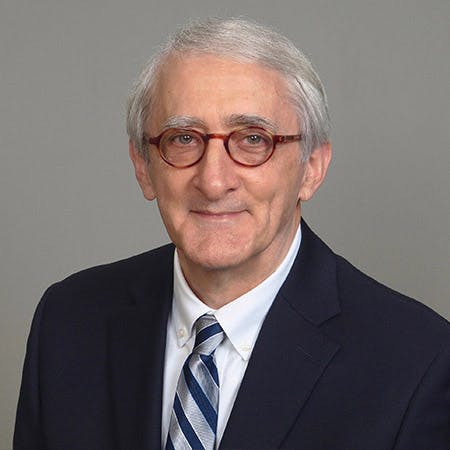 Dr. Max Anders, Vice Chairman
Founder and president of The 7 Marks Resource Group, providing resources and strategies for discipleship worldwide, and is creator of the Brave New Discipleship System. A graduate of Dallas Theological Seminary, he has taught on the college and seminary level, was an original team member with Walk Thru the Bible Ministries and is a veteran pastor. Max is the author of more than 20 books, including the bestselling "30 Days to Understanding the Bible" (500,000 copies in print), and is creator and general editor of the thirty-two volume Holman Bible Commentary series. He lives with his wife, Margie, in Indianapolis. Max also serves as senior pastor at Geist Chapel Indianapolis.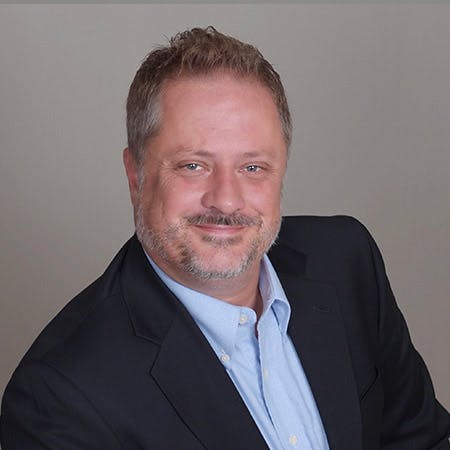 Aaron Erickson, Treasurer
Aaron Erickson has worked in the technology industry in numerous capacities, including sales, business development, social media, and marketing. Aaron has also provided computer software training and business research for Christian radio stations in many parts of the world. A graduate in Global Studies from the University of Northwestern (St. Paul, Minnesota), he is currently pursuing a Master of Biblical and Theological Studies degree from Dallas Theological Seminary.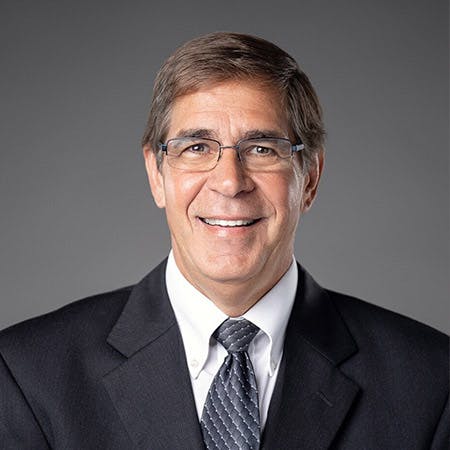 Al Anderstrom, Secretary
Al and his wife, Joyce, live near the Twin Cities of Minneapolis and St. Paul, close to their four sons and their wives—and their 10 grandchildren. Al spent 26 years in the business world, working in the areas of finance and business consulting in the agricultural industry. Since 2005, he has served as an associate pastor at a local church and most recently in a leadership role with Reach the Rest, a ministry focused on taking the Gospel to the remaining unengaged and unreached people groups around the world. Al also serves on the board of Serving & Equipping North Africans, a broadcasting, church planting and leadership training ministry based in France. His passion is to see the Gospel advance to places where it's not yet and to see healthy, reproducing churches birthed and led by well-trained, doctrinally-sound shepherd/leaders.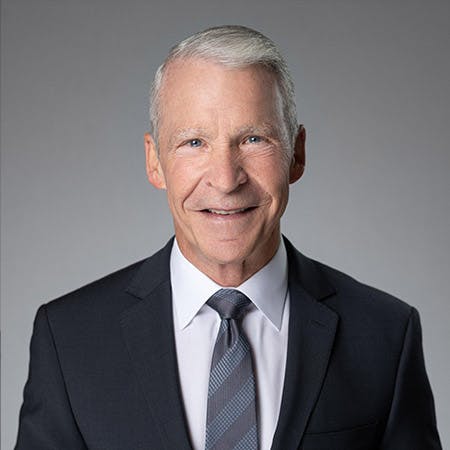 Dr. Joel Hunter
After 32 years as senior pastor of Northland Church in Longwood, Florida, Dr. Joel Hunter transitioned from that role while still pursuing his mission to live his best imitation of how Jesus lived. Dr. Hunter is a nationally and internationally known advocate for the poor and victims of human trafficking. He's also a passionate advocate for the inclusion in church and society of people dealing with disabilities, for racial equality and reconciliation, and for peace. Currently, as founder and chairman of Community Resource Network, he focuses on helping homeless families. Named Orlando's No. 1 voice for philanthropy and community engagement by Orlando Magazine, Dr. Hunter (who is neither partisan nor politically oriented) often relates to public officials in a pastoral role. He was a spiritual adviser to President Obama, and he served on the boards of both the National Association of Evangelicals and the World Evangelical Alliance.
Stories From the Field
Trust God and Get Going

"God, this is your journey, your work. Please help us get out of here." Let's imagine that your family and close friends have a passing acquaintance with the message of Jesus, and some might even be b...