Equip Churches Worldwide with Bible Translation Tools
unfoldingWord exists to see
THE CHURCH IN EVERY PEOPLE GROUP
THE BIBLE IN EVERY LANGUAGE
Home > About unfoldingWord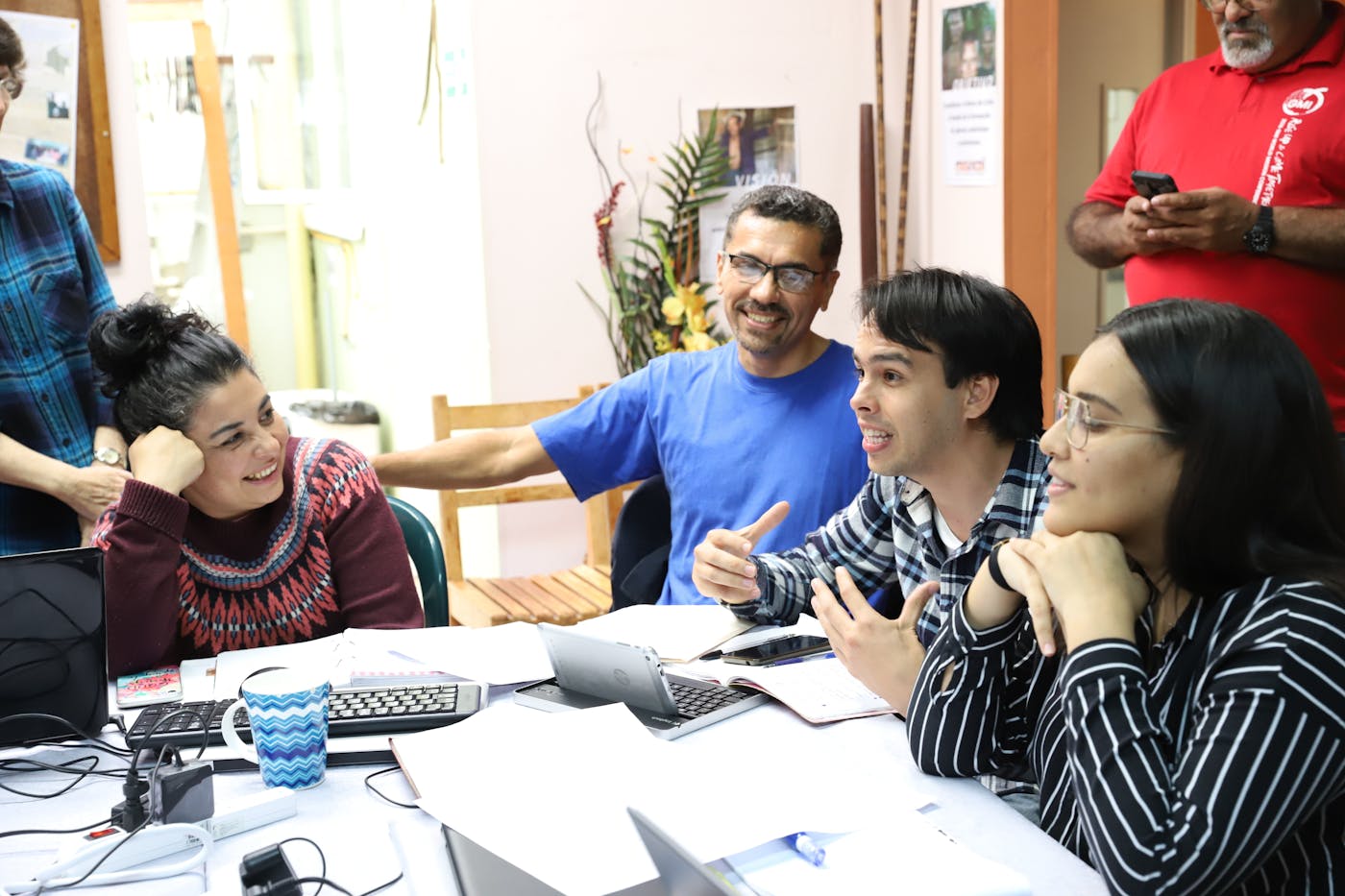 Our Mission
We work with Church leaders around the world who are seeking to establish their churches in sound doctrine but lack access to Bible translations in the languages their people speak. By equipping these leaders with biblical resources and effective training, they are empowered to translate the Bible with excellence and efficiency in every language that needs one.
Imagine a world where ...
-   ... the global church has expanded into every people group such that everyone in the world is within reach of the gospel.
-   ... every disciple of Jesus has a pathway to grow to full maturity in Christ as part of a local body of believers led by godly leaders who teach the Scriptures faithfully.
-   ... every disciple in every people group has unhindered access to excellent translations of the Bible and abundant biblical resources in their own language, in formats that make them immediately useful in evangelism and unlimited in ministry impact.
-   ... the number of people across the world who are directly involved in expanding, establishing, and equipping the global church is 1,000x greater than it is today.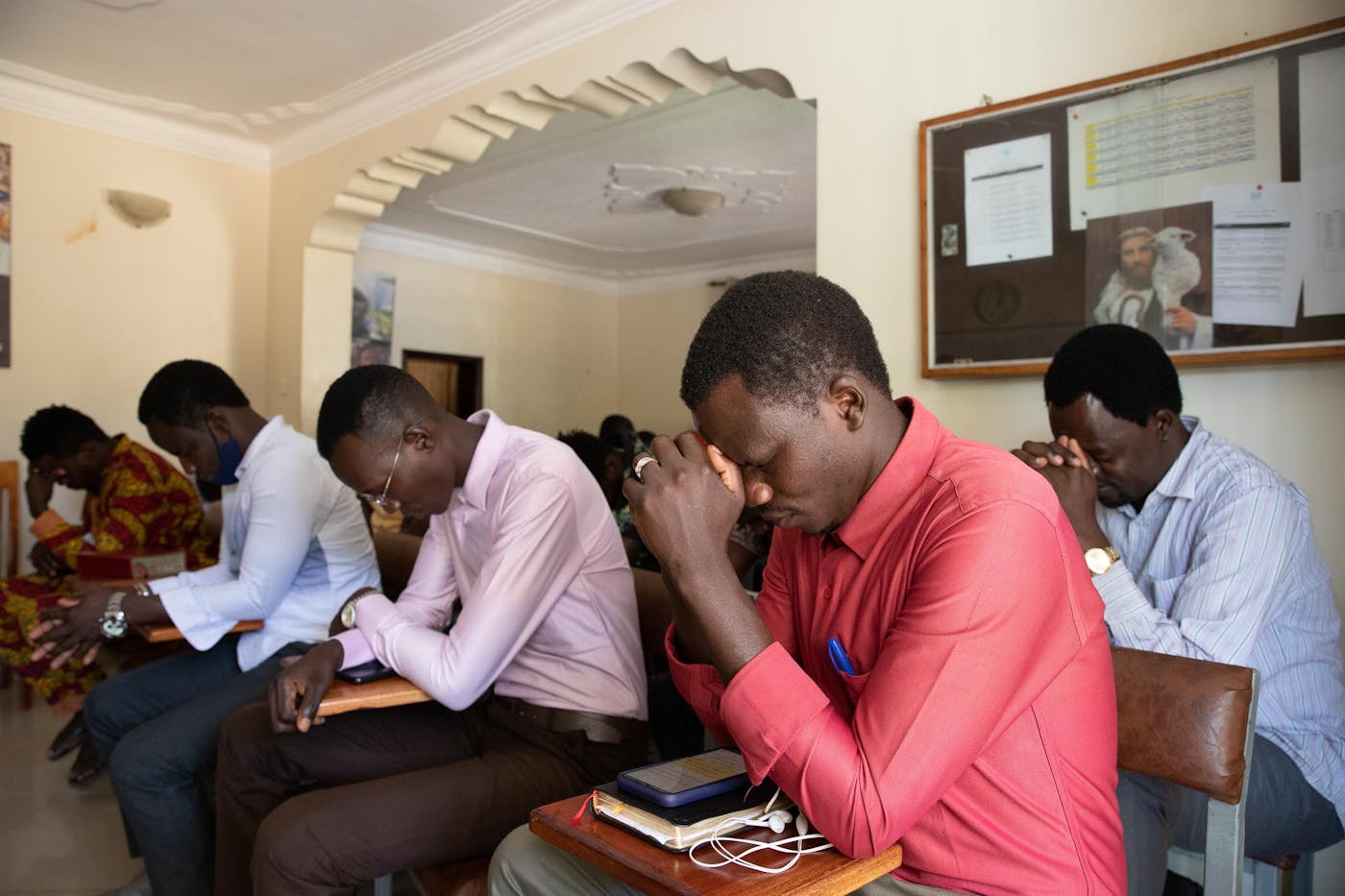 Our unified strategy
By purposely integrating Church-Centric Movements, Church-Centric Theological Formation, and Church-Centric Bible Translation, young churches can be established in previously unreached people groups and grow to full maturity while also learning Bible translation skills.
The outcome of this integration of theological formation and Bible translation is leadership of the church in any people group equipped to produce trustworthy Bible translations. It also helps to build a strong church that continues to expand while also using the translated Scriptures to build itself up in the faith, growing to full maturity in Christ.
You can help us achieve these audacious goals.
Give today so that Church-Centric Bible Translation can flourish around the world!
Give Now
Stories From the Field
Ten Times Faster

Imagine you are ordering a new internet connection or cable TV or maybe something new from Amazon and you get the message saying, "Your town is too remote and we can't serve your area at this time. We...