Equip Churches Worldwide with Bible Translation Tools
Asia
The Word of God: Breaking Through Barriers in Asia
Despite official opposition on many fronts, more and more people in Asia are being equipped to accurately translate the Bible themselves.
Give Now
Home
>
Asia
Asia
God is moving to provide Gateway Language resources for more than 1,300 people groups on the world's most populous continent.
Explore Projects from Asia
About Asia
Across Asia, hundreds of millions of people have never heard the name Jesus and have never read God's Word in their language. unfoldingWord is working with church network partners in several countries to equip believers to translate the Bible accurately so they can plant even more churches and disciple generations of new believers.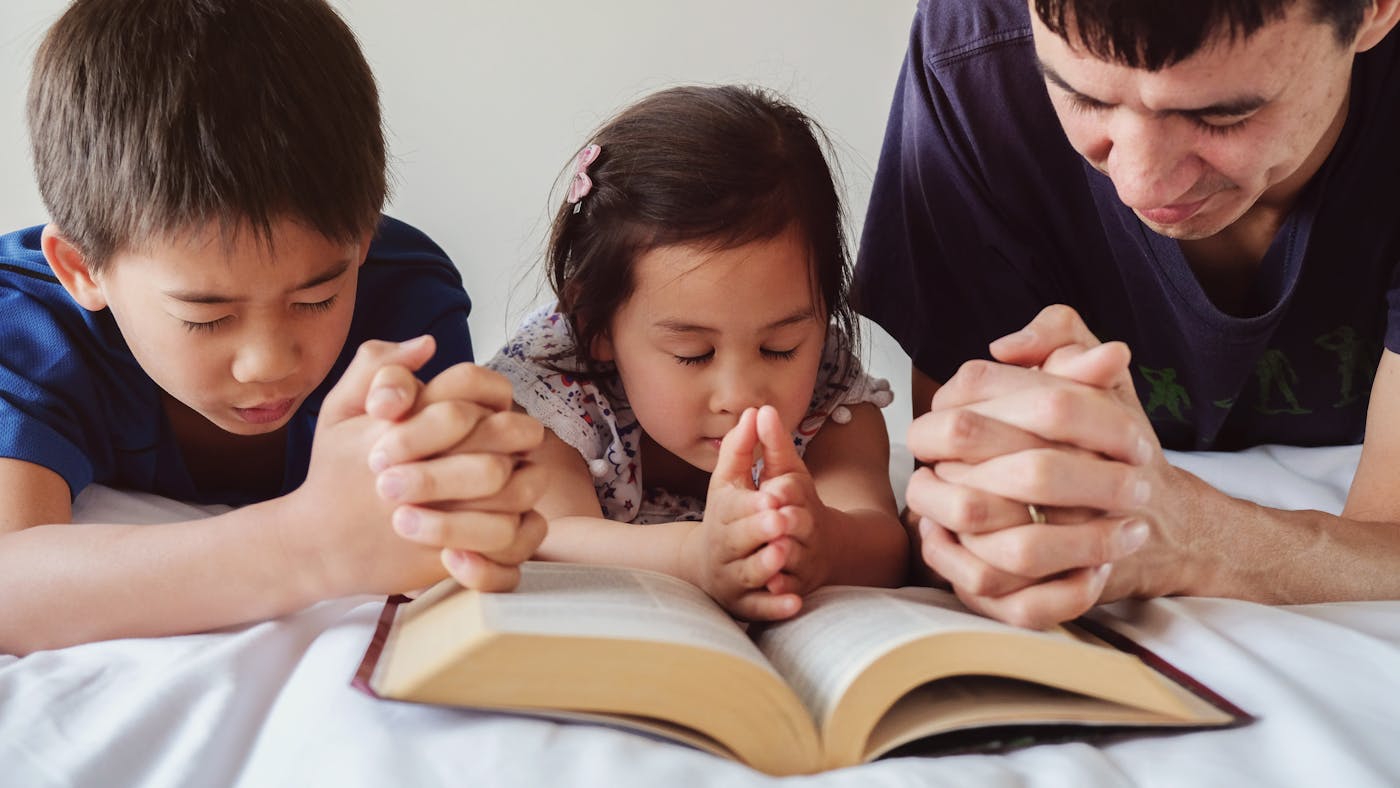 Join the Movement
Your investment will help empower church networks worldwide to translate the whole Bible into their ethnic languages for the very first time.
Give Now
Stories From the Field
Iran: Bibles in every language

222 Ministries President Lazarus Yeghnazar dreams of the day when his country, Iran, will have Bibles in every local language. Using unfoldingWord's translation tools and Biblica's newly-revised Farsi...