Equip Churches Worldwide with Bible Translation Tools
Asia
The Word of God: Breaking Through Barriers in Asia
Despite official opposition on many fronts, more and more people in Asia are being equipped to accurately translate the Bible themselves.
Give Now
Home
>
Asia
Asia
God is moving to provide Gateway Language resources for more than 1,300 people groups on the world's most populous continent.
Explore Projects from Asia
About Asia
Across Asia, hundreds of millions of people have never heard the name Jesus and have never read God's Word in their language. unfoldingWord is working with church network partners in several countries to equip believers to translate the Bible accurately so they can plant even more churches and disciple generations of new believers.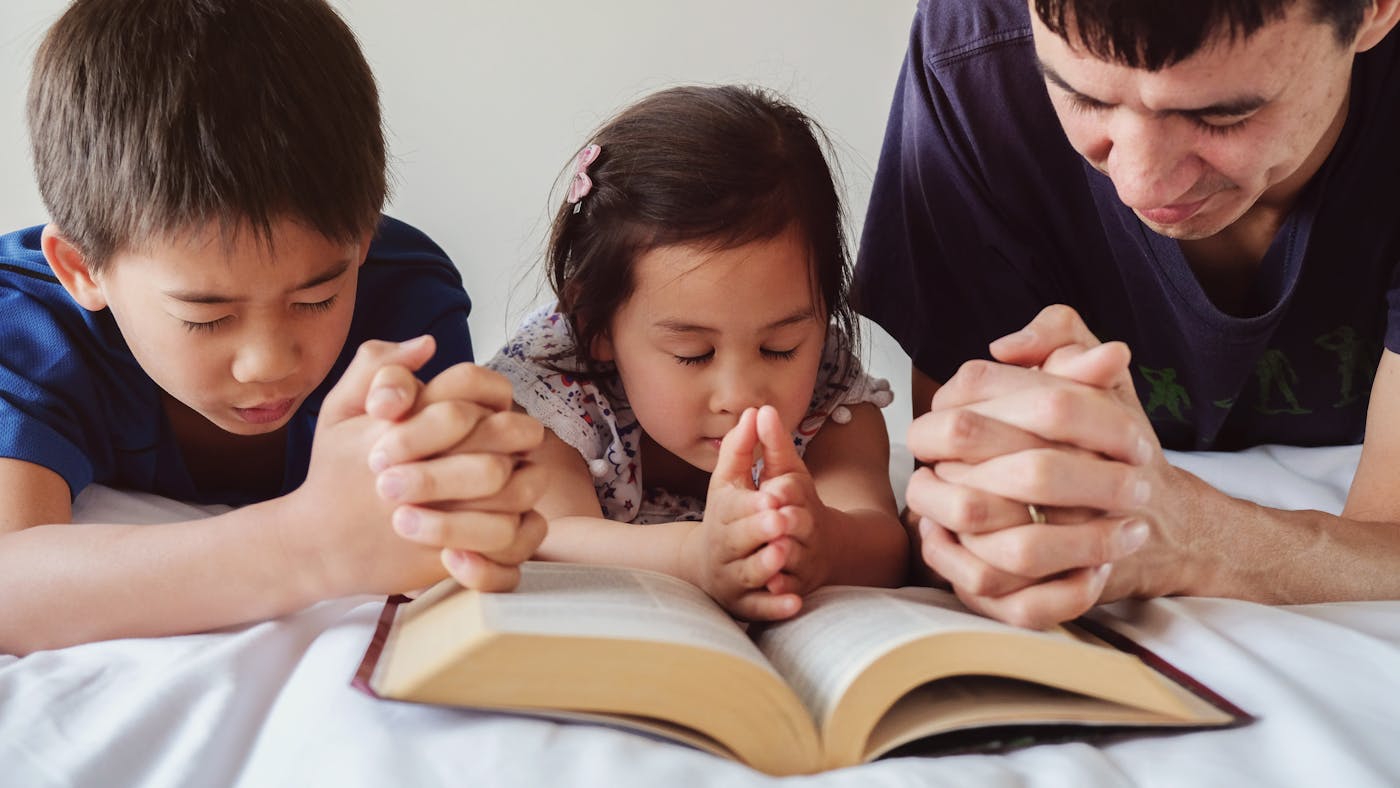 Updates
From the Field
The latest from field partners in Asia
Feature Stories
Cow-Tech Gospel

A farmer wearing a conical hat works his rice paddy with a plow pulled by his cow. Everything about the scene, his simple tools, the plow, the cow, and the watery field, speak of primitive agriculture...

Asia

Innovation in Bible Translation

unfoldingWord catalyzes innovation in Bible translation. Your gifts and prayers are enabling remarkable new developments! One of those is happening in a state in Asia. It began with translationCore. ...

Asia
Join the Movement
Your investment will help empower church networks worldwide to translate the whole Bible into their ethnic languages for the very first time.
Give Now
Stories From the Field
Trust God and Get Going

"God, this is your journey, your work. Please help us get out of here." Let's imagine that your family and close friends have a passing acquaintance with the message of Jesus, and some might even be b...