Equip Churches Worldwide with Bible Translation Tools
Translation Tools
These are the open-source technology tools we are creating.
Translation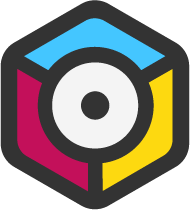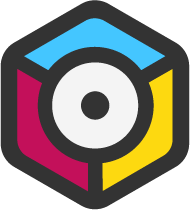 translationCore
translationCore
translationCore® is an open source platform for checking and managing Bible translation projects. tC provides an extensible interface that enables, among other things, systematic and comprehensive checking of Bible translations against multiple sources and the original languages with just-in-time training modules that provide guidelines and instruction for translators.
Click here to view translationCore® on the web.
[read more]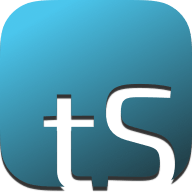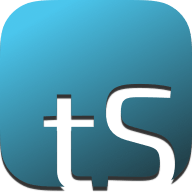 translationStudio
translationStudio
translationStudio (tS) is an open source utility for translating the Bible and biblical content into any language. The purpose of tS is to make Bible translation accessible to the global church. tS is fully functional without an internet connection and enables collaboration in the translation process. The app includes numerous just in time translation helps that explain keywords, difficult to translate phrases, and general translation concepts.
Desktop & Mobile
The desktop version of tS is available for Windows, Mac, and Linux. The mobile version supports Android devices.
Click here for release notes & downloads.
Docs
See the following links for help using translationStudio:
[read more]
Content Management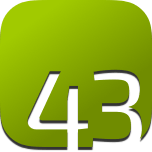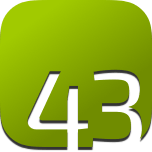 Door43®
Door43®
Door43® is a community of people interested in furthering unrestricted biblical content. The Door43 Content Service provides synchronization between our tools and the Door43 website provides automatic web publishing. Contributors from all over the world use the site to work together to create, translate, and distribute unrestricted discipleship resources.
Pray together for us also, that God would open a door to us for the word… Col 4:3 (ULT)
[read more]
Publishing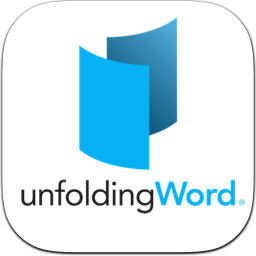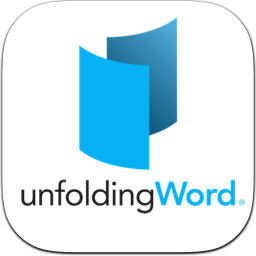 unfoldingWord App
unfoldingWord App
A Bible and discipleship resource app. No Internet required.
unfoldingWord® App - Privacy Policy
Effective Date: May 21, 2018
This statement lays out our policies and procedures surrounding the collection and handling of any information that identifies an individual user or that could be used to contact or locate him or her. ("Personally, Identifiable Information" or PII).
This Privacy Policy applies only to the unfoldingWord® App. It does not apply to any third party site or service linked to the unfoldingWord® App or recommended or referred by the unfoldingWord® App, through the unfoldingWord® App or services, or by our staff. And it does not apply to any other application, product, or service operated by our company, or to any of our offline activities.
A. PII We Collect
Personally Identifiable Information (PII) includes the collection of information that identifies an individual user of the unfoldingWord® App in order to find, contact or locate him or her. We collect the following Personally Identifiable Information from users who download the unfoldingWord® App: NONE
B. Amendment of This Privacy Policy
We may change this Privacy Policy at any time by posting a new version of the unfoldingWord® App with updates to Privacy Policy. The new Privacy Policy will become effective on the date of the new release.
[read more]
Research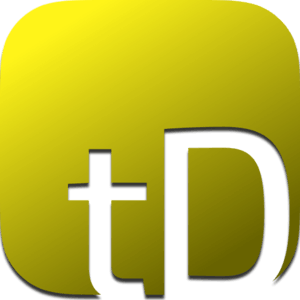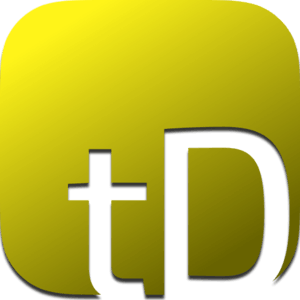 translationDatabase
translationDatabase
translationDatabase (tD) provides open access to a database of all known languages and translation activity, as well as existing open-licensed biblical content in every language.
[read more]
Other Tools
Application Programming Interface (API)
Application Programming Interface (API)
unfoldingWord® supports several APIs to provide programmatic access to content in our ecosystem. These are all fully open and accessible for any developer to use.
See all our API documentation at uW and Door43 API Information.
[read more]
Publishing Blockchain
Publishing Blockchain
The Publishing Blockchain is a decentralized database of completed resources. The blockchain contains information about these resources as well as digital signatures of people and organizations that approve of them. The information in the database cannot be altered and provides a historical account of work published. The database is ideal for publishers of all sizes and developers to pull resources from to input into their publishing engines. More information.
Status: Not Started
[read more]
Stories From the Field
Trust God and Get Going

"God, this is your journey, your work. Please help us get out of here." Let's imagine that your family and close friends have a passing acquaintance with the message of Jesus, and some might even be b...