Equip Churches Worldwide with Bible Translation Tools
South Asia 1
Building bridges through Gateway Languages
Project goal: $318,000. Your giving will train eight translators working in the Gateway Languages of Kannada and Telugu to then train 120 more translators to produce 
Project Progress
1% of Work Completed
Funding Progress
$5 Raised of $943,155 Needed
Home
>
South Asia
>
South Asia 1
South Asia 1
By equipping eight Gateway Language translators, you can help 120 translators learn how to create accurate Bible translations!
Overview
Project Overview
Join us today! Support one of our key South Asian partners as they translate digital Bible translation resources into the region's dominant Gateway Language. With those key Bible translation tools, content and training, the team will then train people from at least two other national Gateway Languages as well as translators from nearby minority languages.
Countries Impacted
Countries in South Asia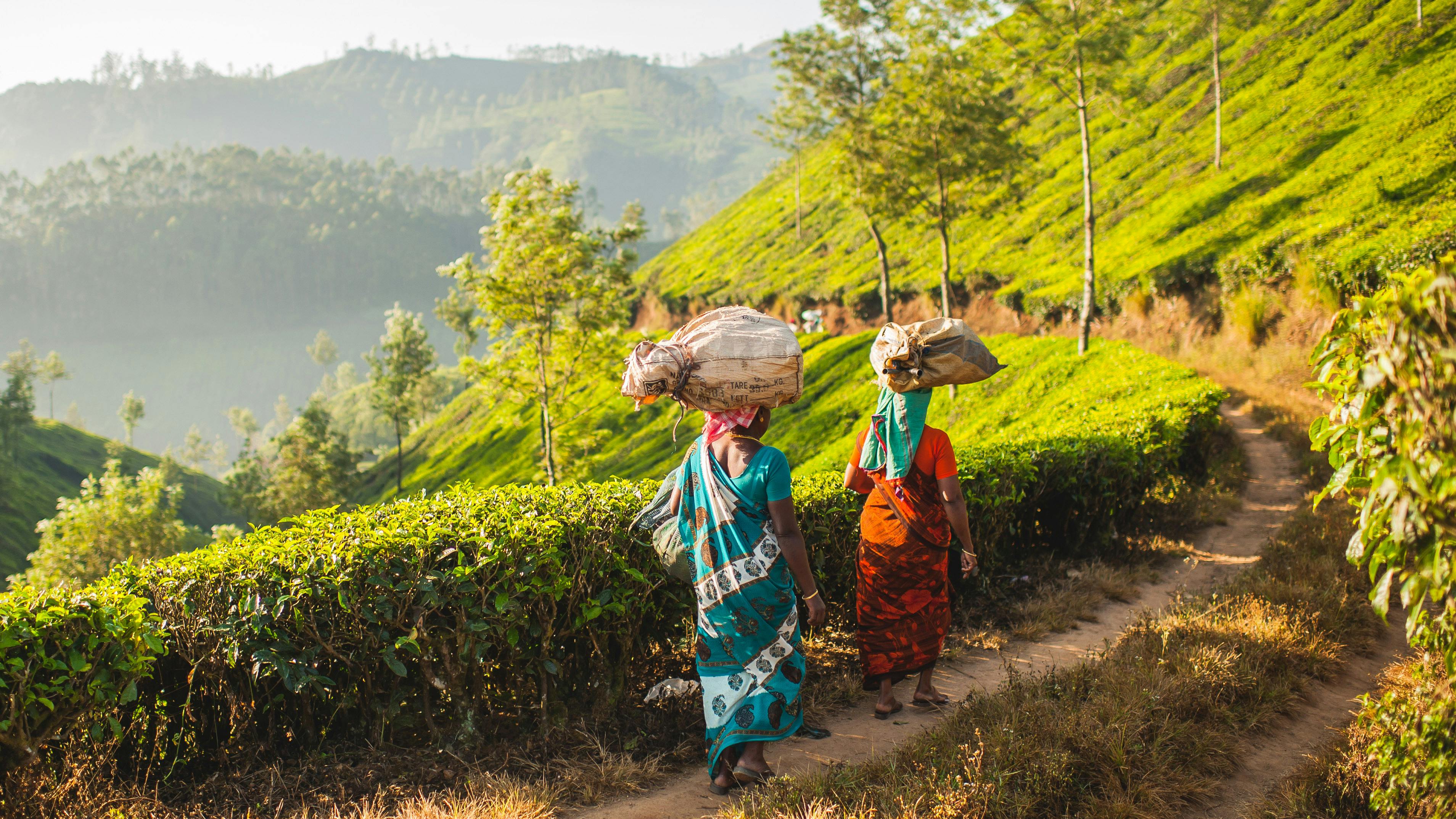 Join the Movement
Partner with us to establish the Church in every people group and the Bible in every language.
Updates
From the Field
The latest from field partners in South Asia
Join the Movement
Your investment will help empower church networks worldwide to translate the whole Bible into their ethnic languages for the very first time.
Stories From the Field
Seizing the moment in Sudan

Circling the Kaaba with thousands of fellow Muslims during the Hajj (annual pilgrimage to Mecca), a young Sudanese man comes to a moment of crisis.  He realizes that fellow believers from all over the...

Ruska Roma celebrate first Scripture in their language

EASTERN UKRAINE — To Samuel Kim, holding a Ruska Roma translation of 3 John means more than a chance to celebrate with his Roma friends. It's the answer to 10 years of prayer.  In April, a team of fou...

Open Bible Stories open doors for Gospel in Venezuela

For Piaroa Christians like Alejandra, having unfoldingWord's Open Bible Stories translated from Spanish into her heart language means more than nice bedtime stories for her kids. It means giving them ...