Equip Churches Worldwide with Bible Translation Tools
Ezra
Bible Illustrations from Sweet Publishing
These are free Bible illustrations from Sweet Publishing. Click each thumbnail image below to see a high-resolution version of that image that can be downloaded.  
Please see the terms of use at the bottom of this page.
Bible Illustrations from Sweet Publishing
Ezra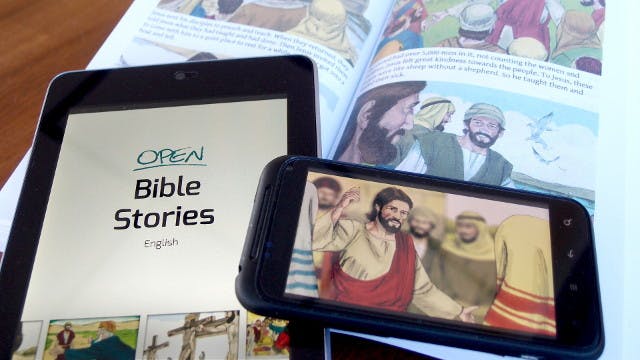 Like these illustrations?
Check out Open Bible Stories! 50 key stories of the Bible, from Creation to Revelation, for evangelism & discipleship, in text, audio, and video, on any mobile phone, in any language, for free.
Please Consider a Donation
If you love this content, and love that it's free for everyone, please consider a donation to support our work to make resources like these available.
GIVE NOW

Terms of Use for These Illustrations

The free Bible illustrations listed below are © Sweet Publishing and are made available under the terms of the Creative Commons Attribution-Share Alike 3.0 Unported license. This means you are free to redistribute, adapt, and use these illustrations in your own work, provided that you
1. Attribute the illustrations to Sweet Publishing with a link, where possible, to http://sweetpublishing.com,
and
2. Release any derivative works (what you create with them) under the same license.
Please be sure you understand and are willing to abide by the terms of this license before using these illustrations.
Stories From the Field
Trust God and Get Going

"God, this is your journey, your work. Please help us get out of here." Let's imagine that your family and close friends have a passing acquaintance with the message of Jesus, and some might even be b...