Equip Churches Worldwide with Bible Translation Tools
Have you ever wanted to tell others the story of the Bible simply, accurately, and for free?
Now you can!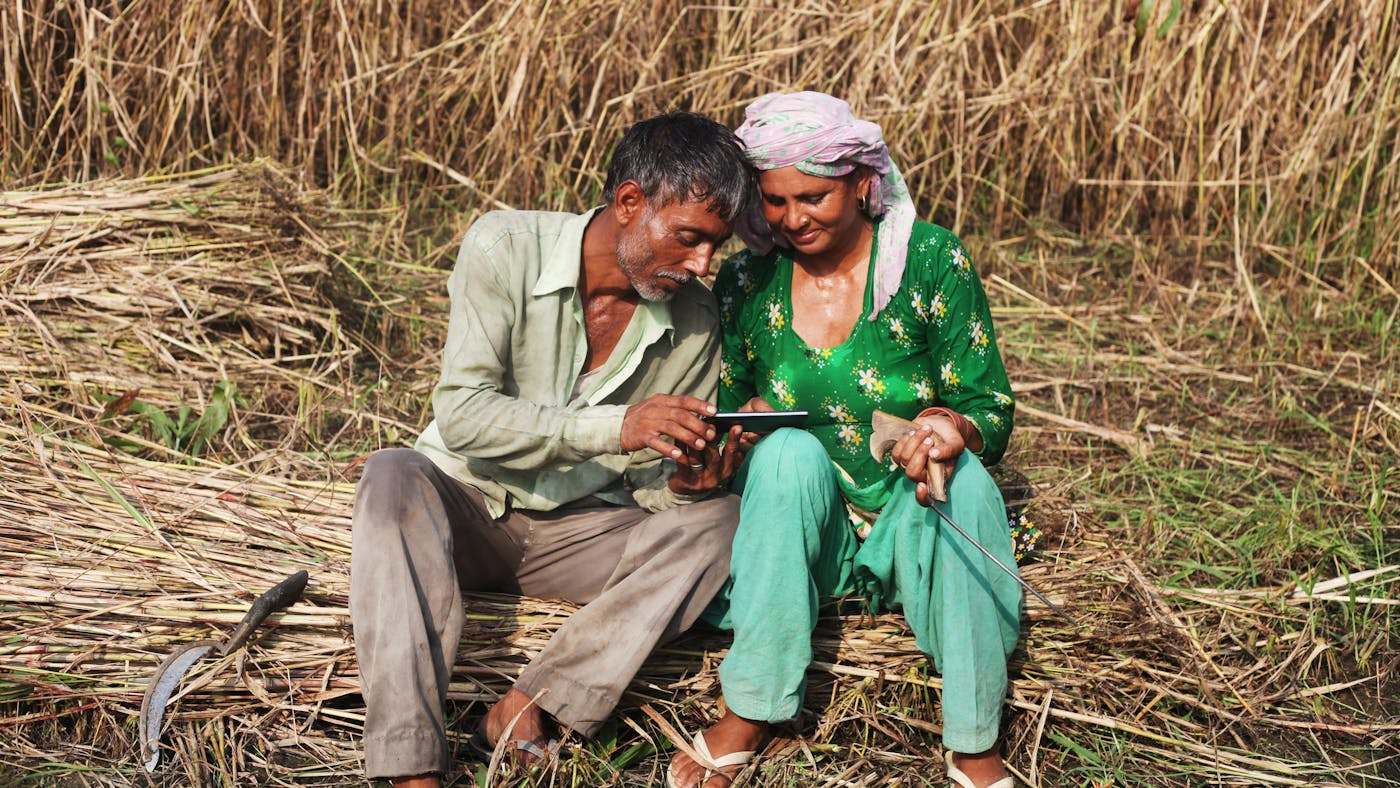 Open Bible Stories
Imagine having a resource that makes it easy to explain the story of the Bible to family members, unsaved neighbors, Sunday school students, or even unreached people groups on the other side of the world? Wouldn't it be helpful if you had an easy-to-understand, visual overview of the Bible that you could give to anyone, for free, and without restrictions? That is the vision for Open Bible Stories: 50 key stories of the Bible, from Creation to Revelation, for evangelism & discipleship, in text, audio, and video, on any mobile device, in any language, for free.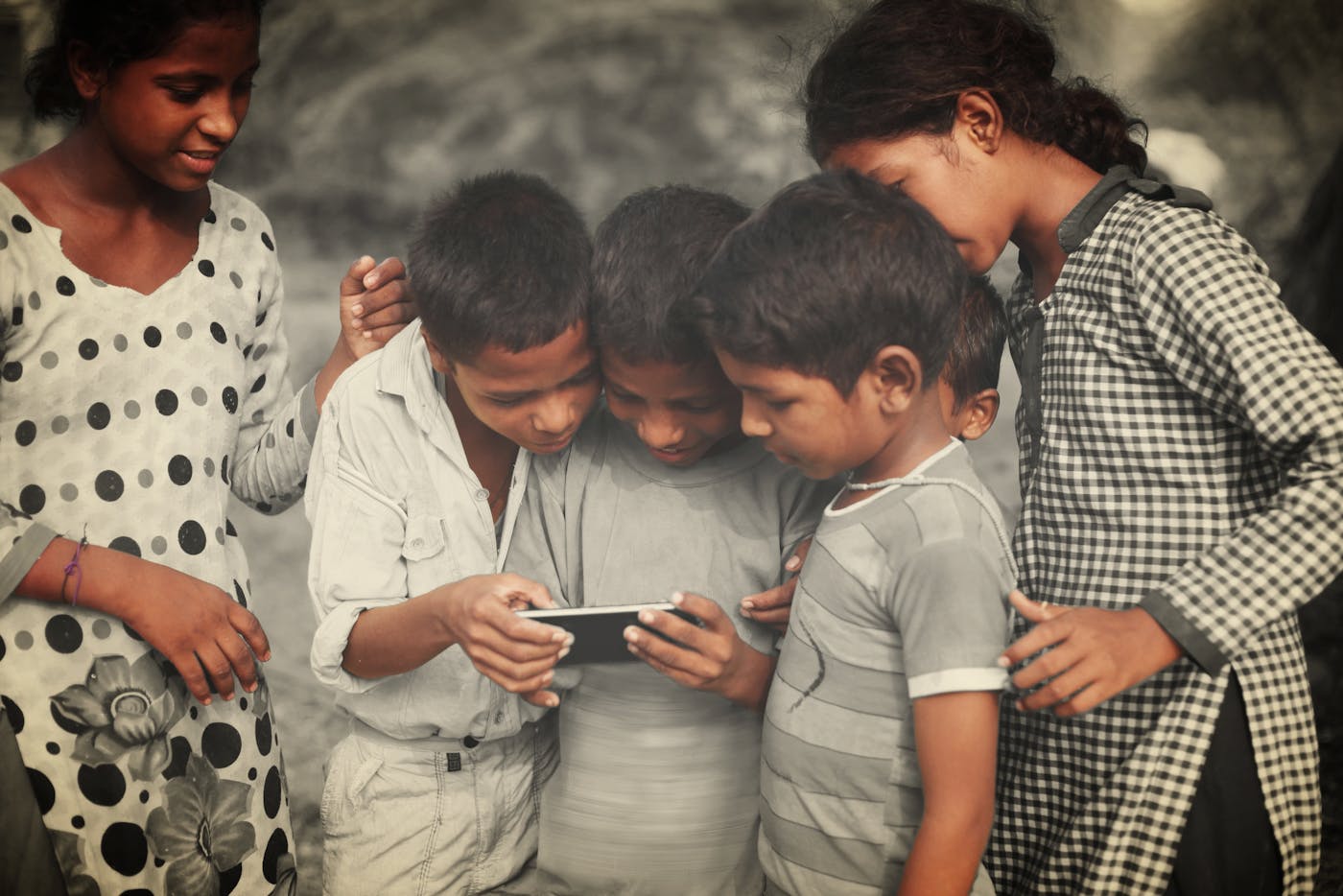 A powerful Biblical tool you can share
We think that explaining essential stories from the Bible should not need to be complicated or expensive. That is why our team of Bible translators, theologians, and Bible teachers created this visual mini-Bible. It is designed to equip people like you with a powerful biblical tool for sharing the Good News of Jesus in your own neighborhood—or around the world.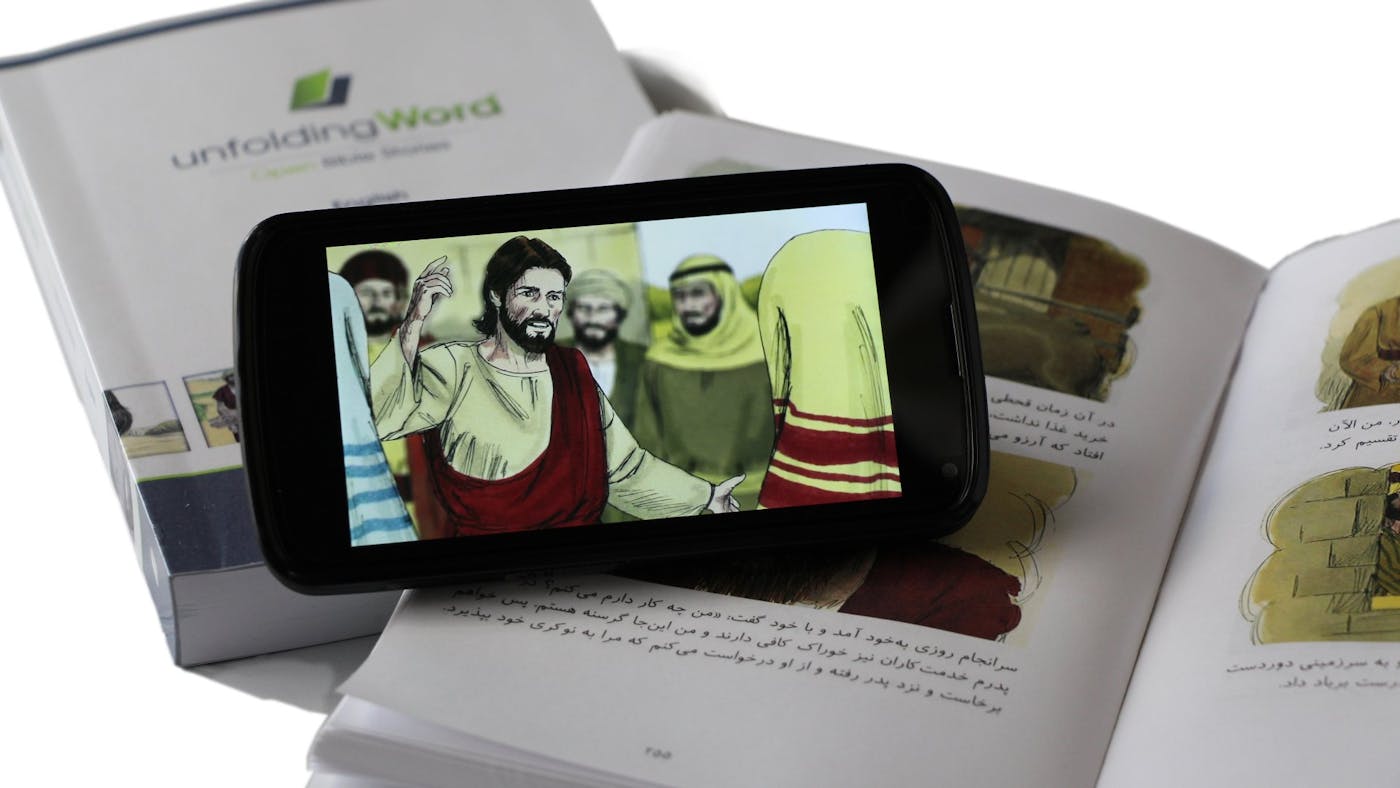 How will you use Open Bible Stories?
Open Bible Stories is being used effectively with everyone from children in America to militants in the Middle East, for everything from evangelism to discipleship training.
How will you use Open Bible Stories?
Open Bible Stories can provide people who do not have Scripture in their heart language the benefit of quickly receiving an overview of the redemption story while they wait for the Bible to be translated. Please help us extend the reach of this effective resource to every language in the world. Thank you!
Stories From the Field
Ten Times Faster

Imagine you are ordering a new internet connection or cable TV or maybe something new from Amazon and you get the message saying, "Your town is too remote and we can't serve your area at this time. We...