Equip Churches Worldwide with Bible Translation Tools
Tools
Open-licensed Bible Translation Tools 
You can put world-class, open-licensed digital tools in the hands of people who want to translate the Bible for themselves today!
Home
>
Worldwide
>
Tools
Tools
unfoldingWord's digital Bible translation tools and resources are the main vehicle for church networks to check and confirm the accuracy of their translations. Tools like translationCore, tC Create and many others are helping people around the world to accurately translate God's Word into their heart languages themselves.
Overview
Tools for Translation
unfoldingWord's suite of digital tools already is being used by minority language groups in many countries to translate God's Word, some for the very first time.
Countries Impacted
Worldwide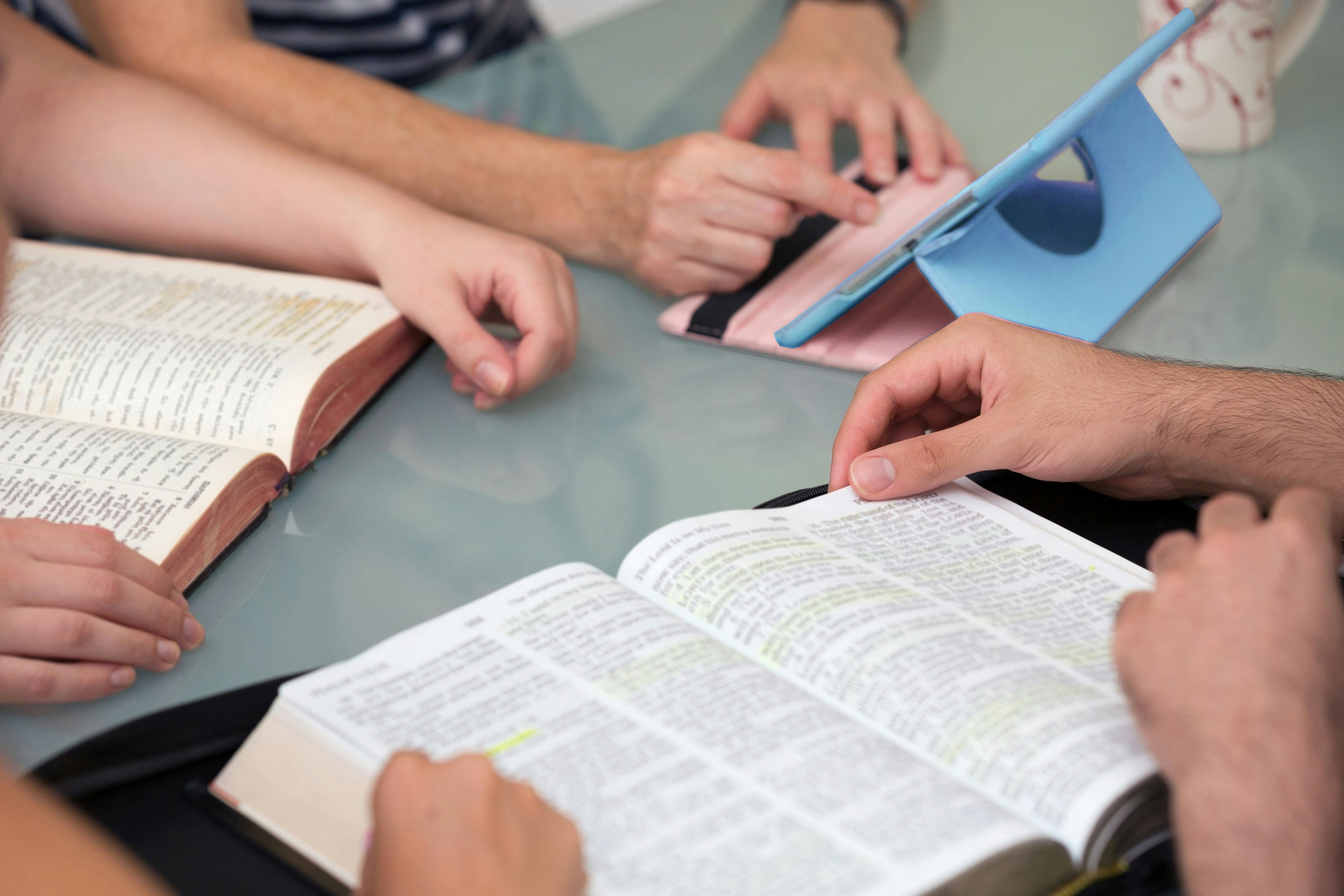 Join the Movement
Partner with us to establish the Church in every people group and the Bible in every language.
Join the Movement
Your investment will help empower church networks worldwide to translate the whole Bible into their ethnic languages for the very first time.
Give Now
Stories From the Field
Trust God and Get Going

"God, this is your journey, your work. Please help us get out of here." Let's imagine that your family and close friends have a passing acquaintance with the message of Jesus, and some might even be b...