Equip Churches Worldwide with Bible Translation Tools
Arabic-Speaking World
Reaching the hardest places
Our partners are equipping church networks across the MENAPAK region to translate the Bible themselves and grow as disciples of Jesus.
Project Progress
1% of Work Completed
Funding Progress
$145,000 Raised of $145,000 Needed
Overview
Project Overview
Arabic-speaking church networks are asking us to help them as they translate the Bible with excellence into languages in this region that still need a translation. This project will:
Mobilize an Arabic-speaking translation team.
Create an Arabic Bible translation and theological formation training resource.
Equip church networks to translate the Bible, check their translations and train leaders.
When you give, you help our partners work toward providing the entire Bible to the entire Arabic-speaking region.
Countries Impacted
Countries of the world where Arabic is spoken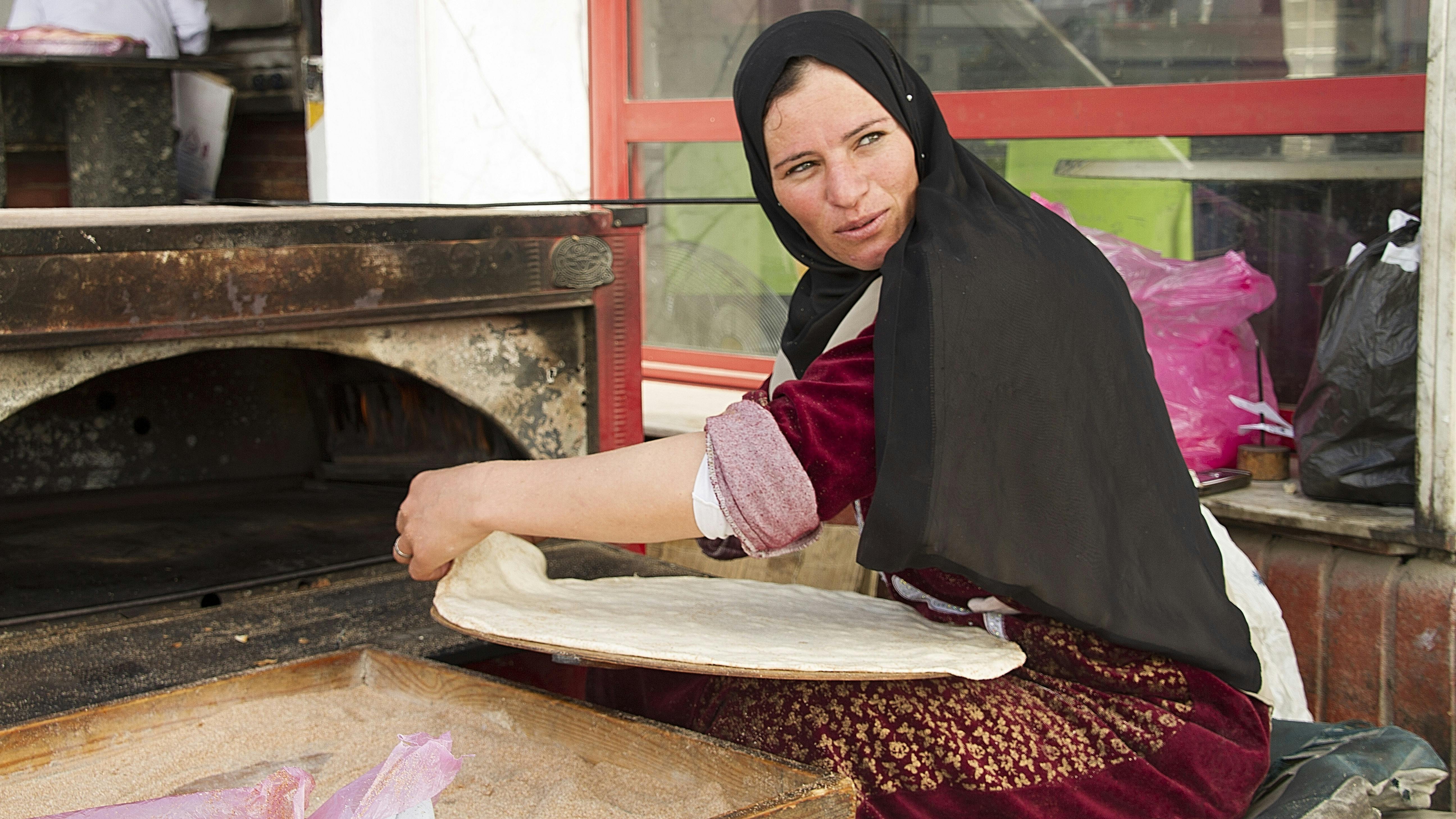 Join the Movement
Partner with us to establish the Church in every people group and the Bible in every language.
Join the Movement
Your investment will help empower church networks worldwide to translate the whole Bible into their ethnic languages for the very first time.
Give Now
Stories From the Field
Iran: Bibles in every language

222 Ministries President Lazarus Yeghnazar dreams of the day when his country, Iran, will have Bibles in every local language. Using unfoldingWord's translation tools and Biblica's newly-revised Farsi...