Equip Churches Worldwide with Bible Translation Tools
Eurasian Gateway Language
Leading the way to other languages
Your gifts provide resources for more than 540 language groups to translate the Bible
Home
>
Eurasia
>
Eurasian Gateway Language
Eurasian Gateway Language
Equipping the Eurasian gateway language church network to translate Biblical content, exegetical translation helps, and translation training materials into an open-licensed format for use by minority language translators who speak the region's dominant gateway language as a second language. Equipping the Eurasian network to train and equip minority language networks to use these resources to produce trustworthy scripture for themselves.
Overview
Eurasian Gateway Language Overview
The primary focus of this project is training and equipping the Eurasian gateway language church network to train and equip minority languages to produce their own scripture. Three people groups are included as part of the project, and the distribution strategy and targets are in their control.
People Groups in the Area
540
People Groups Directly Impacted
3
Potential impact
296,000,000 people
Countries Impacted
Russia, Armenia, Azerbaijan, Belarus, Estonia, Georgia, Kazakhstan, Kyrgyzstan, Latvia, Lithuania, Moldova, Tajikistan, Turkmenistan, Ukraine, Uzbekistan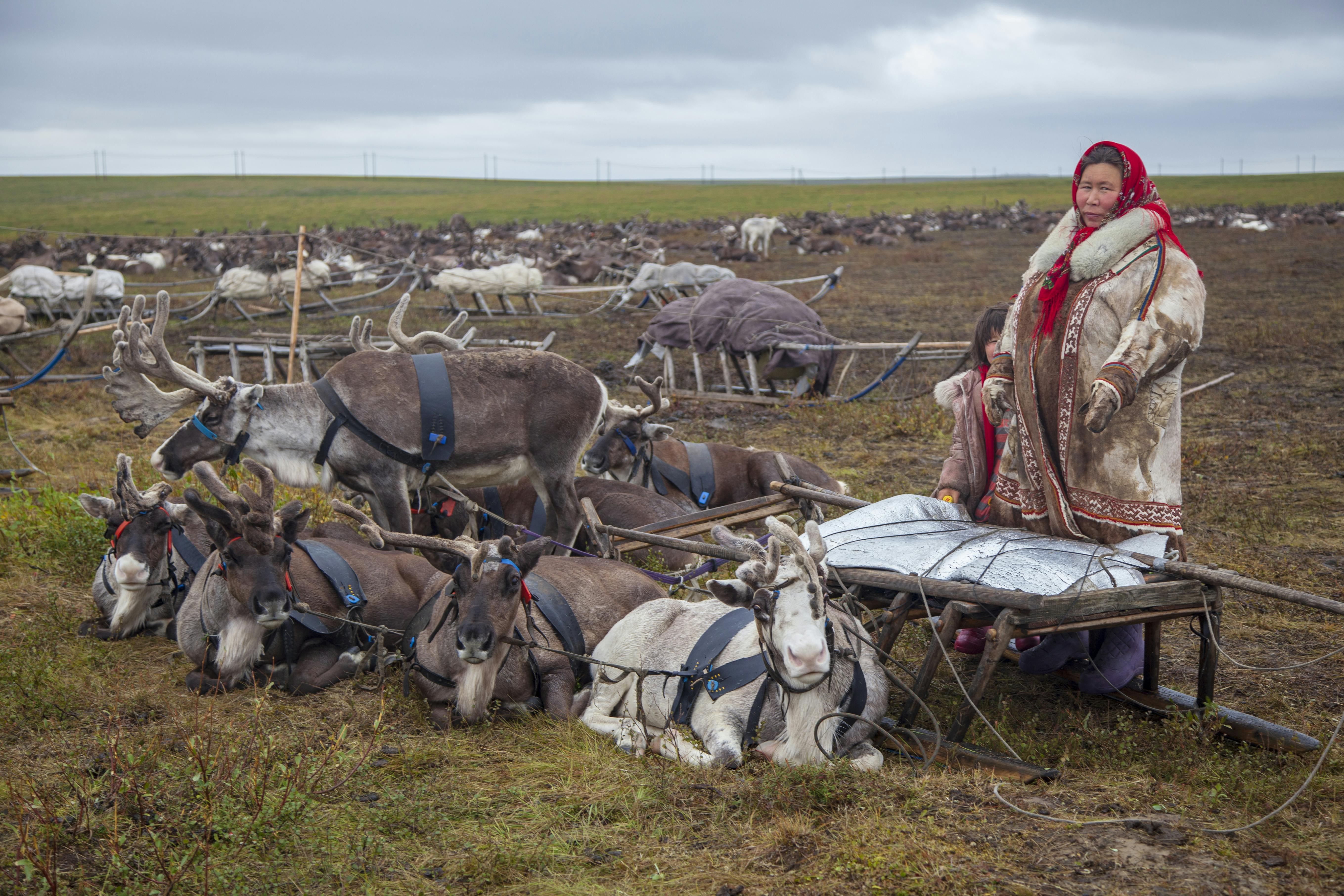 Join the Movement
Partner with us to establish the Church in every people group and the Bible in every language.
Updates
From the Field
The latest from field partners in Eurasian Gateway Language translation
Goals & Progress
SCRIPTURE for 1,000+ PEOPLE GROUPS
Partners need your help as they mobilize, train and equip local church members to reach the unreached.
Content

Open-licensed Bible translation resources empower the global church.

Tools

Software equips church networks to execute our Gateway Languages Strategy.

Training

Trained believers train others to do Church-Centric Bible Translation.
Content

In this phase of the Latin American Spanish Gateway Language Project, we will focus on translating 10 Book Packages of Scripture and Bible translation resources, translating Open Bible Stories and training more translators to do this work.

Book Packages

Books of the Bible — and all the necessary resosurces needed to accurately translate them — are being translated into Russian. Once a Book Package is complete, it can be used to translate that book of the Bible into hundreds of languages connected to Russian!

Exodus
1 Samuel
2 Samuel
Ezra
Nehemiah
Esther
Obadiah
Luke
Acts
Ephesians
1 Timothy
2 Timothy
James
1 John
2 John

Open Bible Stories

Fifty Bible stories spanning Genesis to Revelation. The team will produce four Audio OBS packages and reach more than 75,000 people.

TBD

People Reached

In Progress

Key Impact

Tools

Three of our most important translation and translation checking tools are being localized into Russian.

Tools

Our partners are localizing four translation and translation checking tools. These tools help Bible translators swiftly and accurately translate Scripture.

tC Create
translationCore
translationStudio

Training

Our Russian Gateway Language team is training translators from other people groups to use unfoldingWord tools to translate the Bible and check their work themselves.

Training

Our workshops teach fundamentals of accurate Bible translation and translation checking.

≥ 45

Workshops Hosted

In Progress

Individuals Trained

Outside of seminars, individuals and small groups get coaching online or in-person.

≥ 18

Individuals Trained

In Progress
Join the Movement
Your investment will help empower church networks worldwide to translate the whole Bible into their ethnic languages for the very first time.
Give Now
Stories From the Field
Trust God and Get Going

"God, this is your journey, your work. Please help us get out of here." Let's imagine that your family and close friends have a passing acquaintance with the message of Jesus, and some might even be b...