Equip Churches Worldwide with Bible Translation Tools
Southeast Asia 1
Southeast Asia 1 - The Whole Bible for the Whole Nation
Support our church network partner's goal of providing Church-Centric Bible Translation tools to local church teams across the whole nation.
Overview
Project Overview
This three-phase project will:
Equip national trainers.
Respond to fervent requests from local churches.
Build the capacity of the national church network.
Complete all Gateway Language resources in the national language.
Use Open Bible Stories (OBS) as a training platform for all translation. 
Phase 1 will focus on national language Gateway Language resources and Scripture for four minority languages.
Organizers will assemble the Gateway Language (GL) team for training on how to use unfoldingWord tools.
If possible, the GL team will meet a second time to translate OBS and then equip an OBS team to train additional minority language teams (this may be done by video).
The OBS team then will train teams from the four initial minority language groups.
Phase 2 of this project will focus on using a localized version of unfoldingWord's tools to quality-check translations of the Bible in four minority languages. 

Phase 3 will focus on audio production, and printing and distributing translated Bibles.
Countries Impacted
A country in Southeast Asia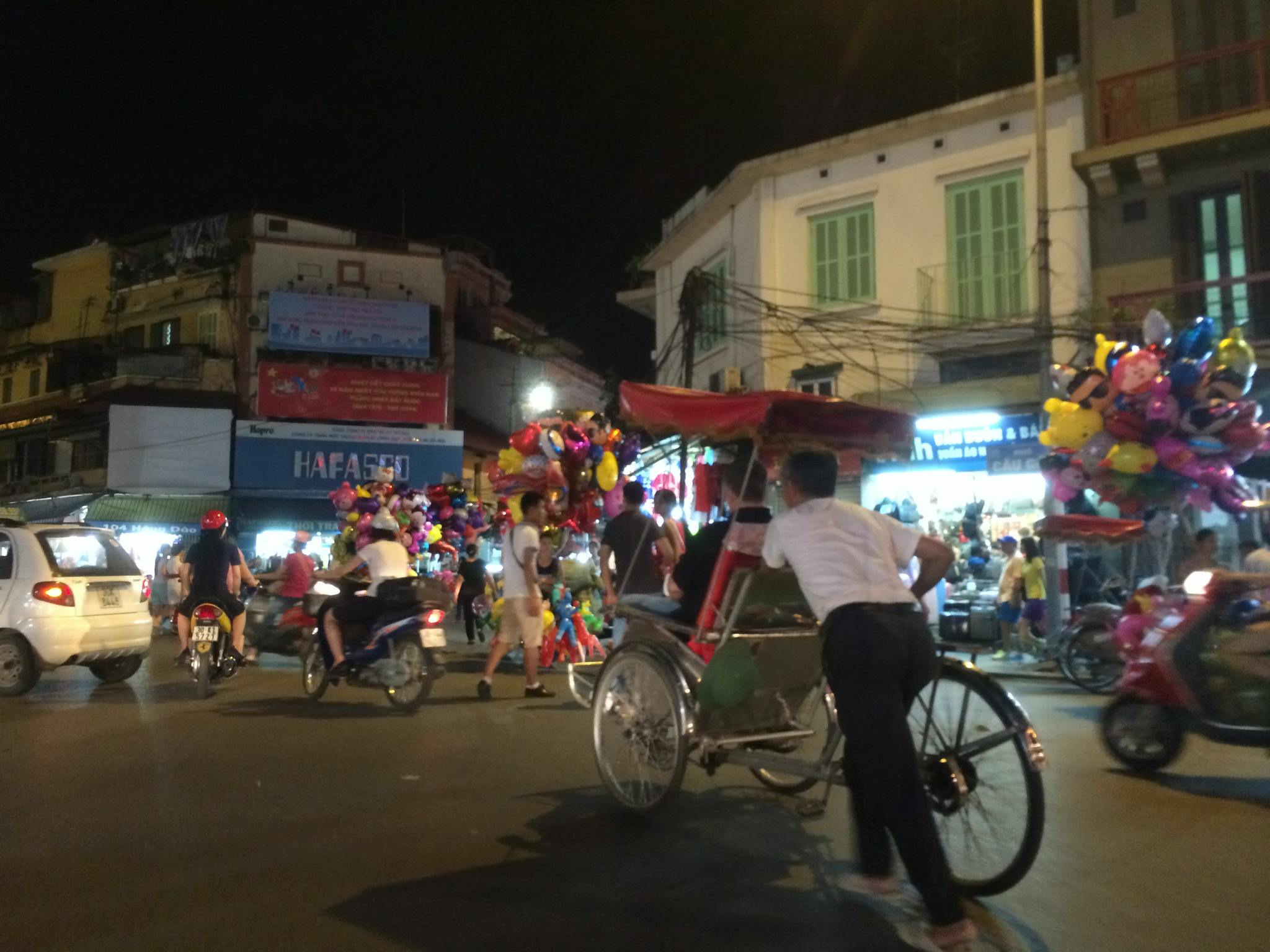 Join the Movement
Partner with us to establish the Church in every people group and the Bible in every language.
Updates
From the Field
The latest from field partners in Southeast Asia
Join the Movement
Your investment will help empower church networks worldwide to translate the whole Bible into their ethnic languages for the very first time.
Give Now
Stories From the Field
Trust God and Get Going

"God, this is your journey, your work. Please help us get out of here." Let's imagine that your family and close friends have a passing acquaintance with the message of Jesus, and some might even be b...