Equip Churches Worldwide with Bible Translation Tools
Chad
Impact 2 million people with the Gospel.
Sixteen Million people live in Chad. More than two million speak something other than Chadian Arabic. They need the Bible in their language. The Chadian Gateway Language project will reach 80 unreached language groups with the Gospel.
Overview
Project Overview
Partner with unfoldingWord and the Church Growth Project of Chad (Projet Croissance des Eglises au Tchad) or PCET, a network of 22 Chadian organizations that has united to send church planters into the remaining unreached people groups in their country.
This group will translate unfoldingWord® Open Bible Stories from Chadian Arabic into ten minority languages that will impact around two million people.
Population
17,406,000
People Impacted
2,039,000
People Groups affected
80 unreached language groups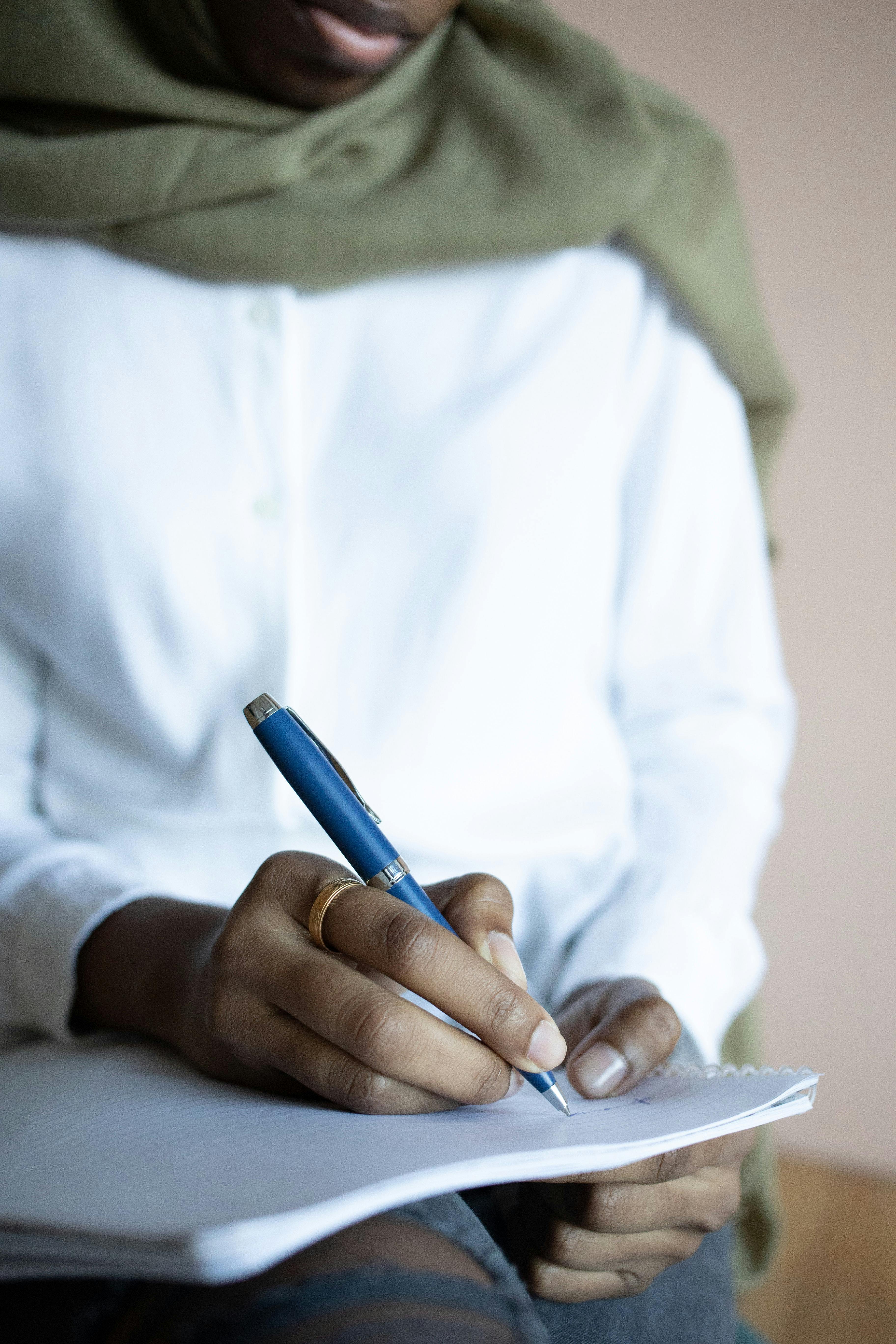 Join the Movement
Partner with us to establish the Church in every people group and the Bible in every language.
Updates
From the Field
The latest from field partners in Chad
Join the Movement
Your investment will help empower church networks worldwide to translate the whole Bible into their ethnic languages for the very first time.
Give Now
Stories From the Field
Trust God and Get Going

"God, this is your journey, your work. Please help us get out of here." Let's imagine that your family and close friends have a passing acquaintance with the message of Jesus, and some might even be b...