Equip Churches Worldwide with Bible Translation Tools
Home
>
Iran: Bibles in every language
Iran: Bibles in every language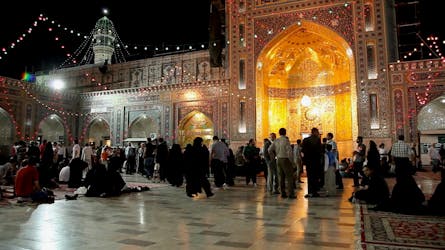 Transform Iran President Lazarus Yeghnazar dreams of the day his country, Iran, will have Bibles in every local language. Using unfoldingWord's translation tools and Biblica's newly-revised Farsi Bible, he and his teams are working to bring about that day within the next few years.
Join the Movement
Your investment will help empower church networks worldwide to translate the whole Bible into their ethnic languages for the very first time.
Give Now
Stories From the Field
Trust God and Get Going

"God, this is your journey, your work. Please help us get out of here." Let's imagine that your family and close friends have a passing acquaintance with the message of Jesus, and some might even be b...